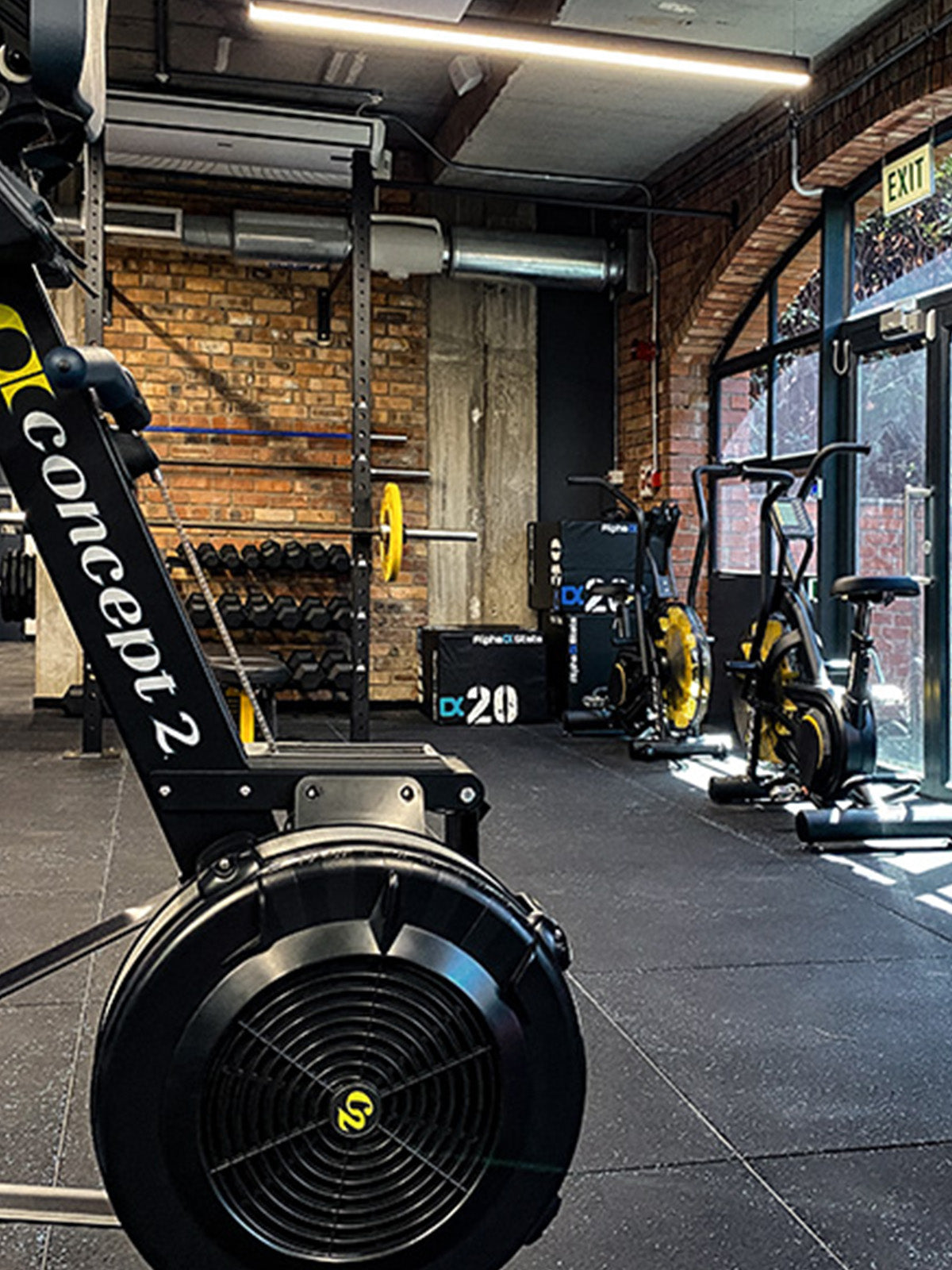 Up to 40% off
Upgrade your Gym
We can't do the training for you, but we can give you the tools to get you there. With up to 40% off some of our best sellers, it's up to you to do the heavy lifting.
#noexcuses
Weightlifting SALE
View all
Save 12%
Save 35%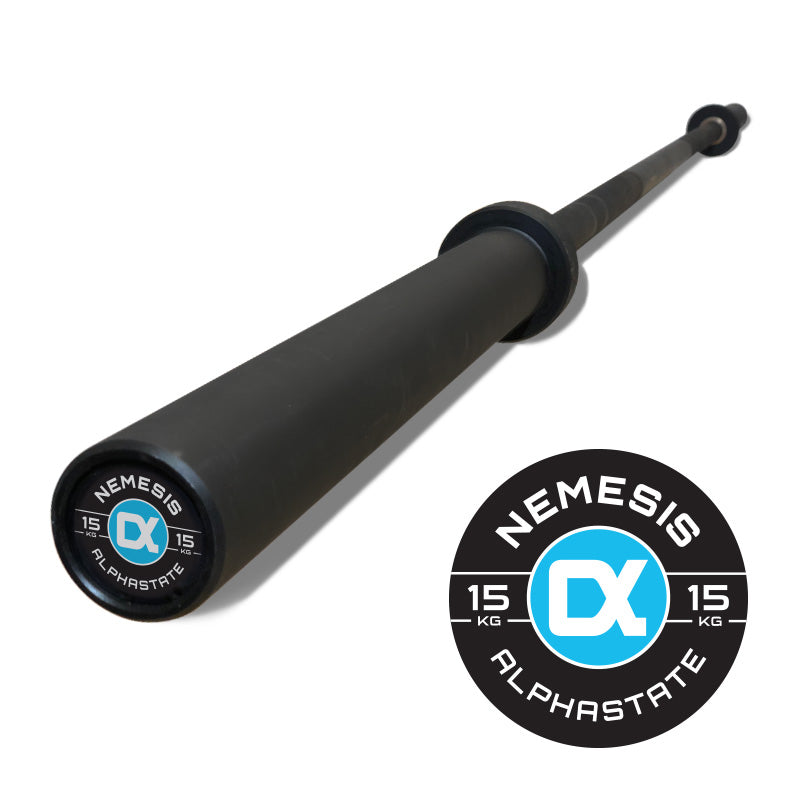 Save 35%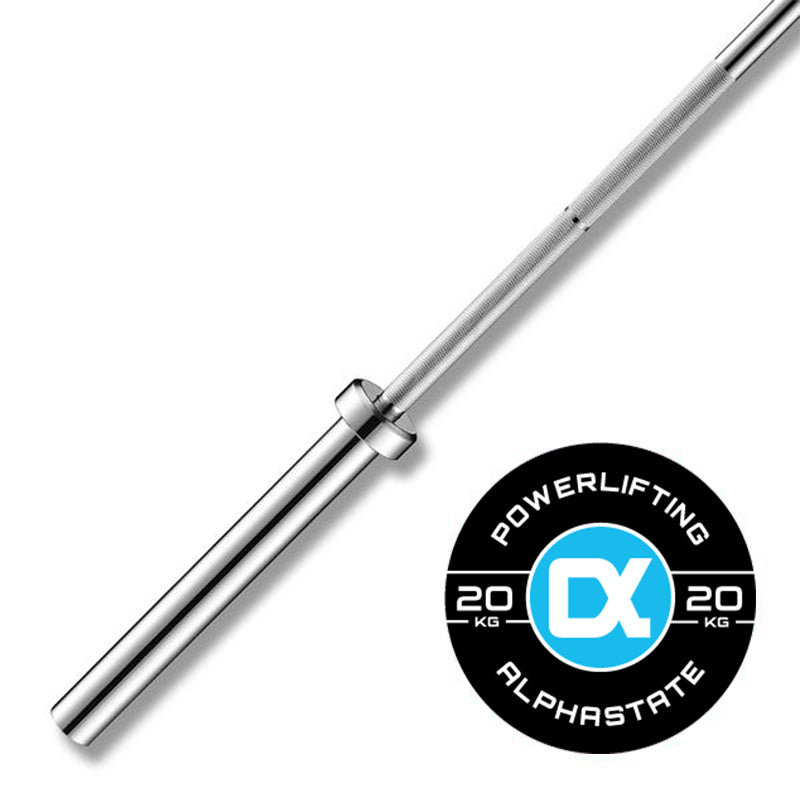 Save 30%
On sale
On sale
Save 30%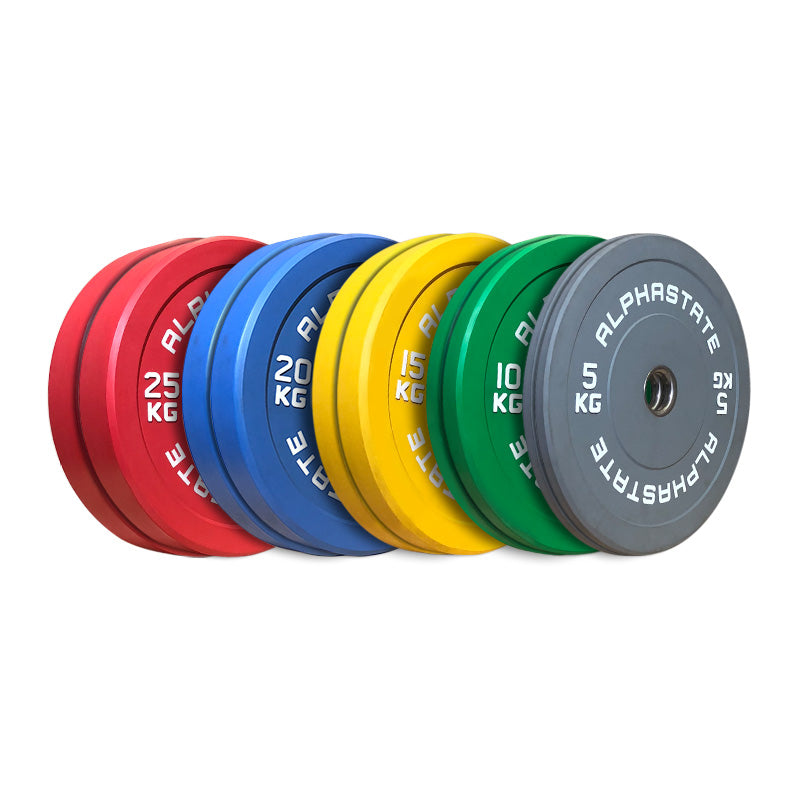 On sale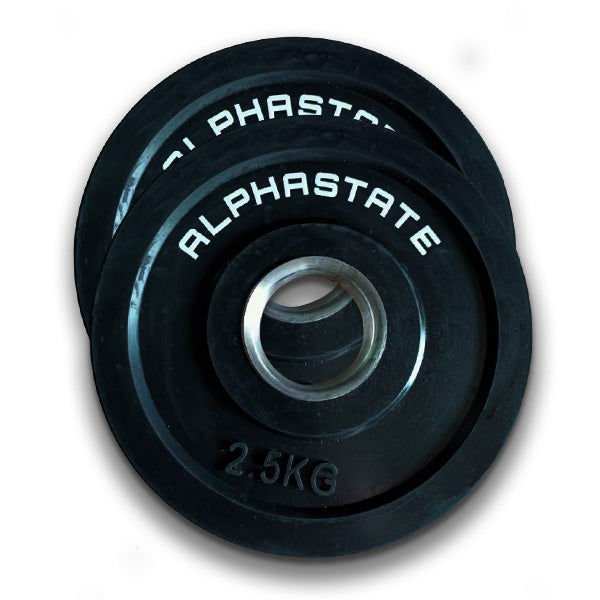 On sale
Save 40%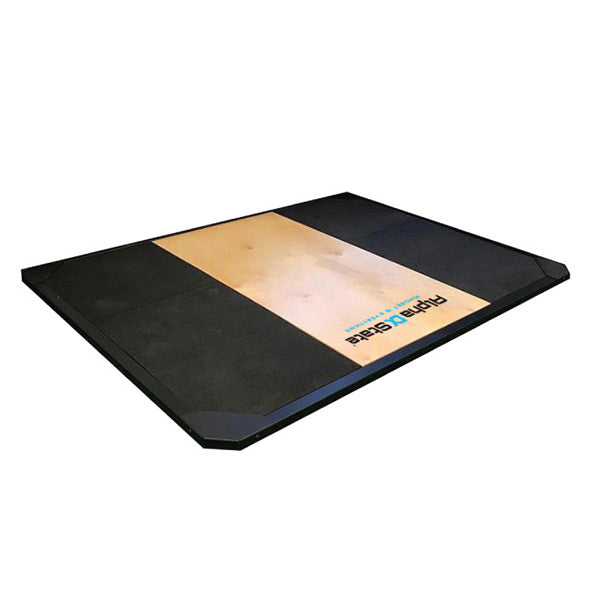 Save 35%
Save 30%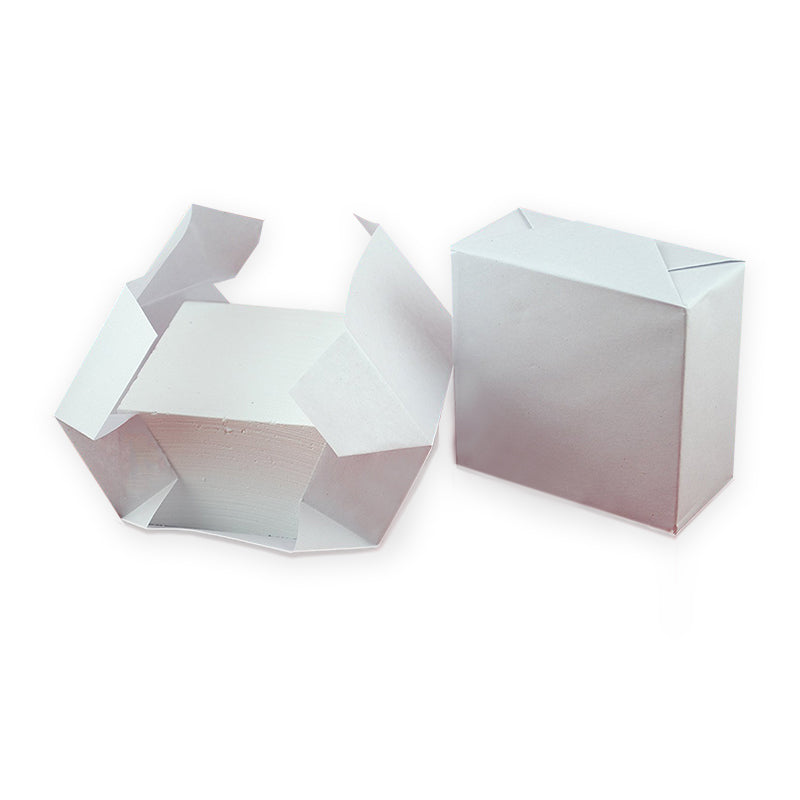 Save 35%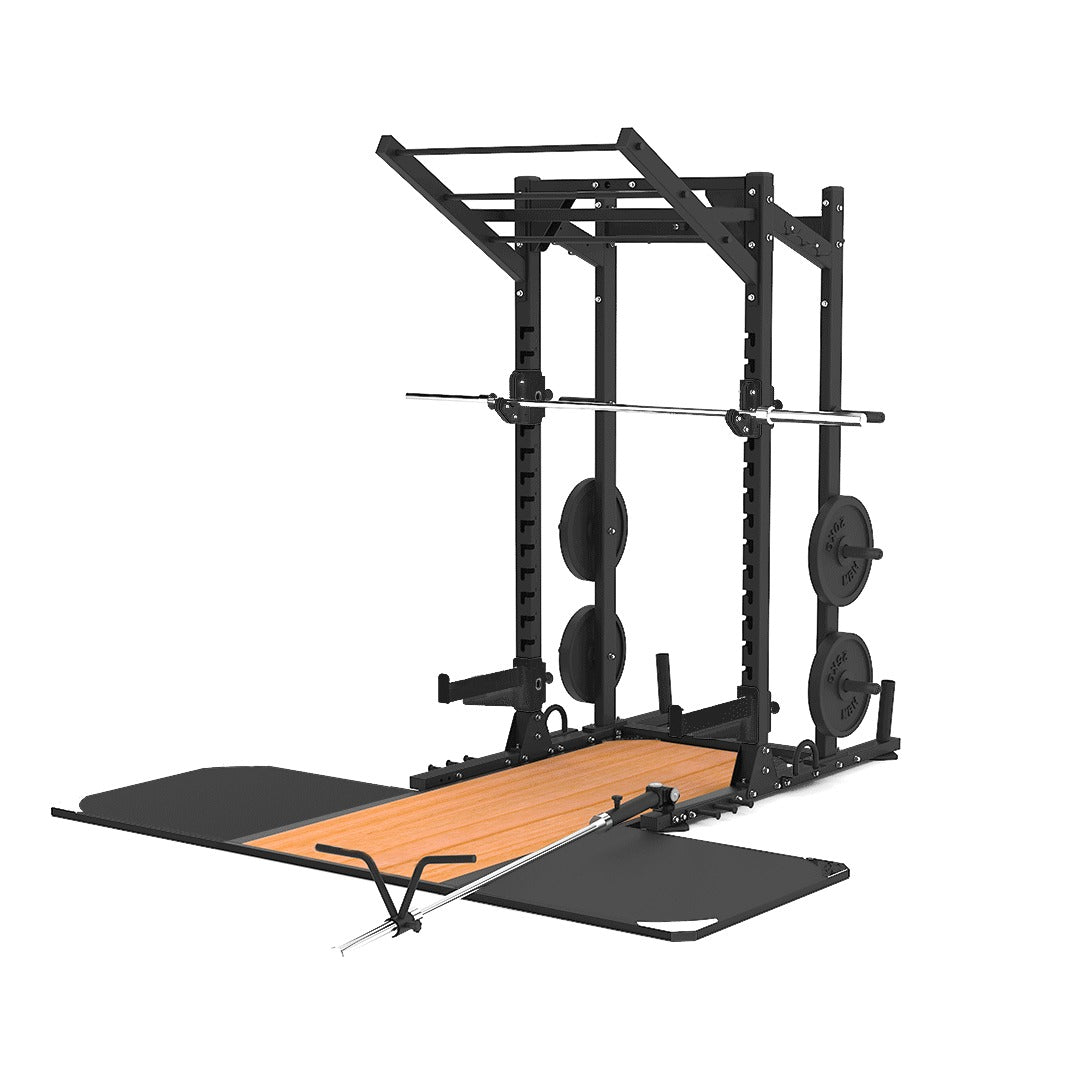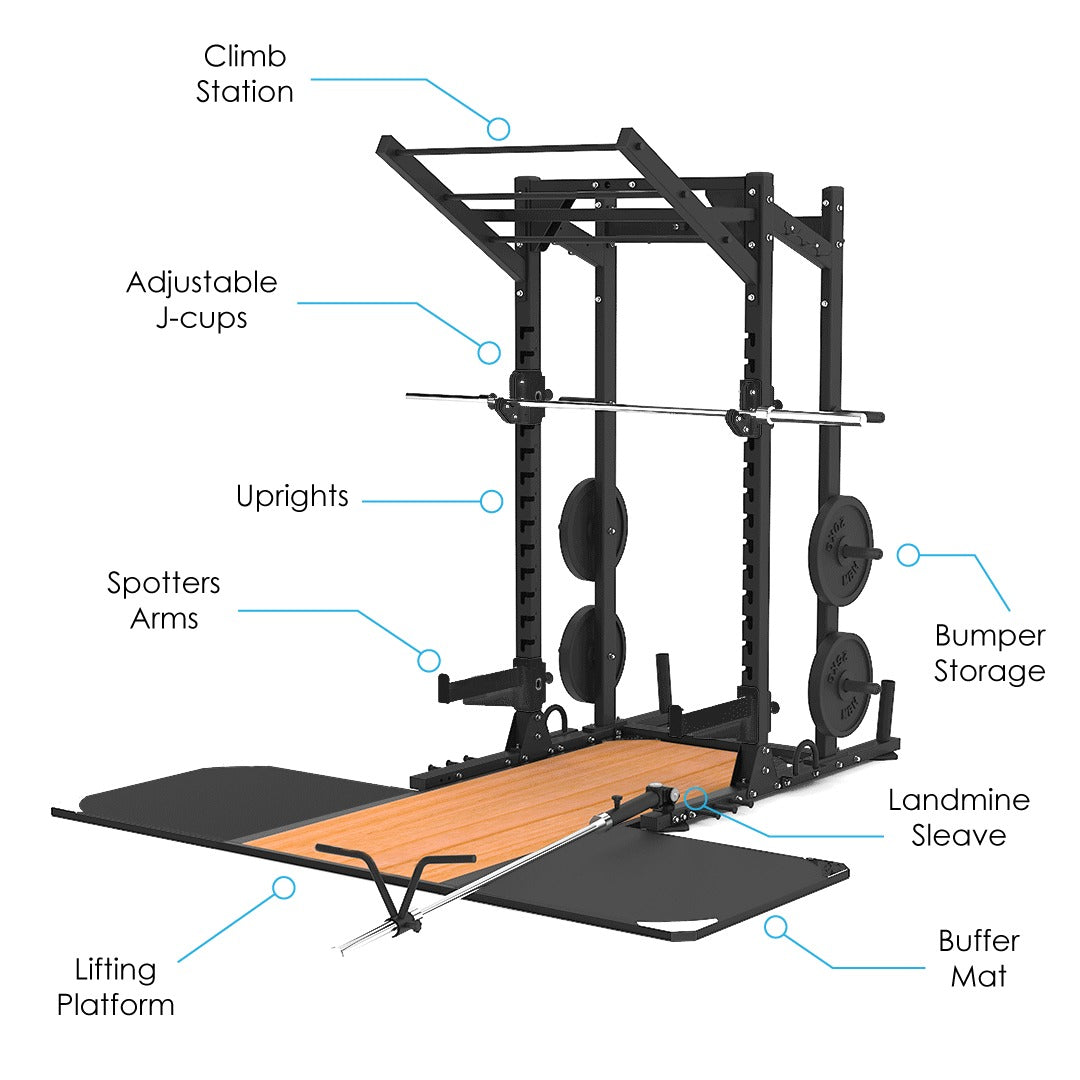 If you are looking to push your training to the next level and transform yourself and your fitness offering, then the Nemesis Power Cage is a no brainer.

Part of AlphaState's Nemesis Range, this power cage is made from solid steel and offers maximum functionality with the following integrated features:

Solid steel frame
Heavy-duty J-cups that lock into perfectly measured uprights
Secure super-strong spotter's arms
Flying Pull-up Rack
An extra Chin-up bar accessed from the back
Integrated Barbell and Bumper-plate Storage
World-class Weightlifting Platform with optional integrated flooring inserts
Hooks for Rubber Bands to train strength and power
Integrated landmine Sleeve and Row attachment
Extra storage options for bands and ropes

(BAR & PLATES NOT INCLUDED)
FREE-WEIGHTS SALE
View all
Sold out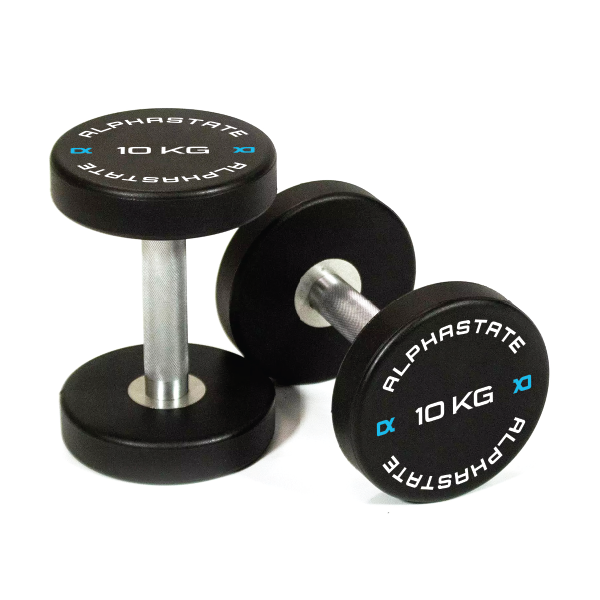 Save 40%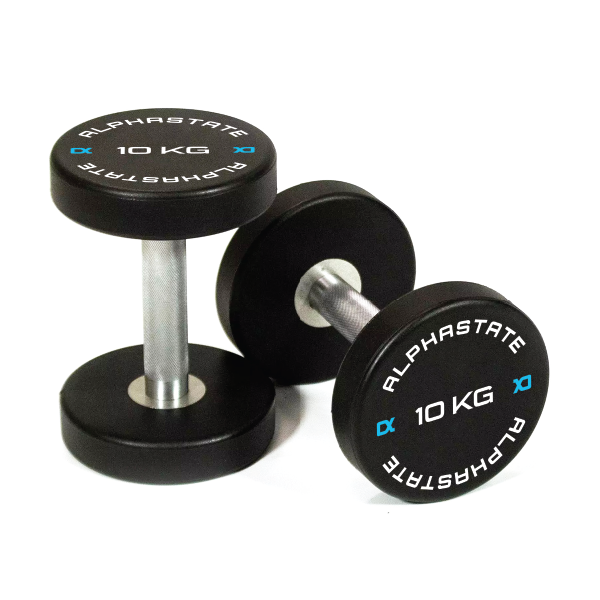 Save 35%
Save 35%
Save 35%
Save 30%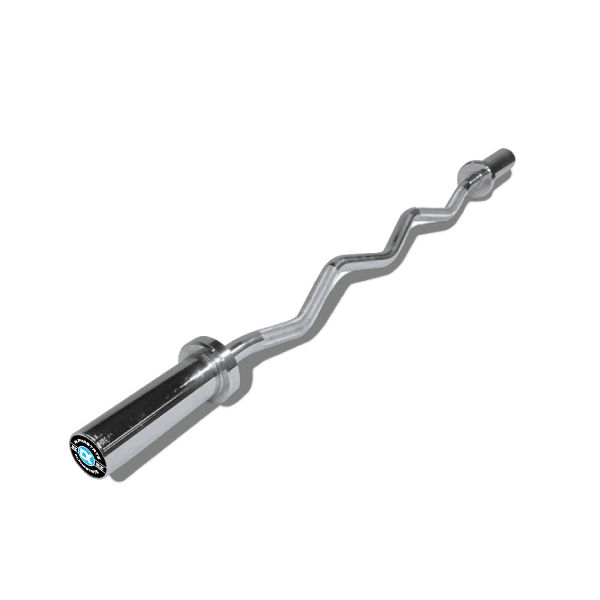 Save 30%
Save 30%
Save 35%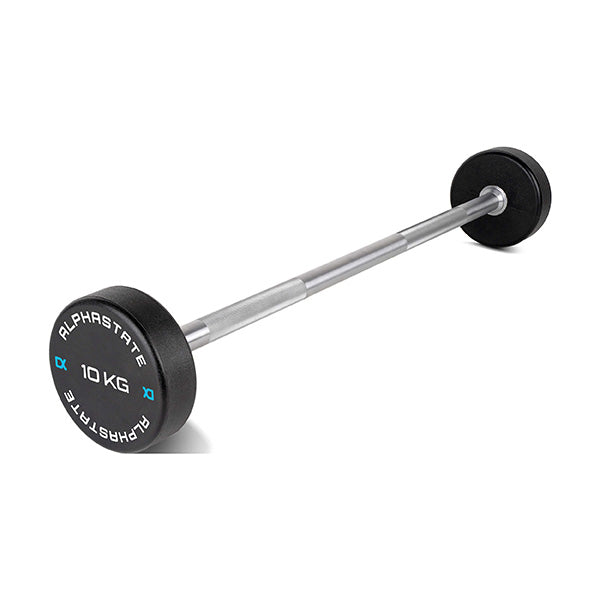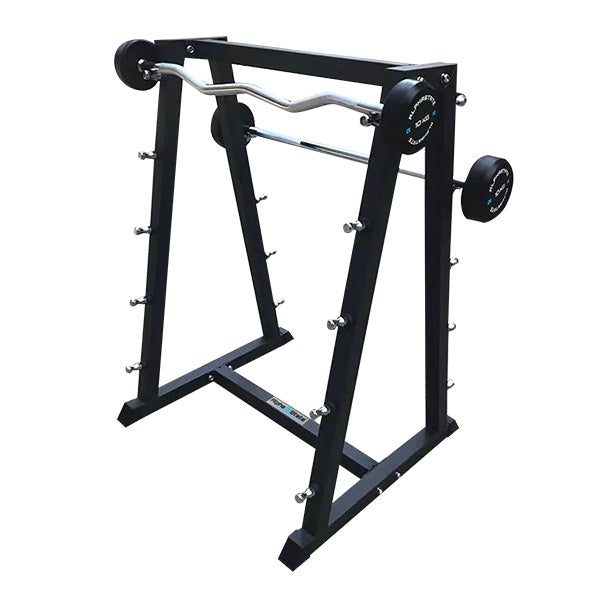 AlphaState Fixed PU Barbells (10-50kg) + Rack

Fixed Polyurethane Barbells are effective tools in building strength, size and tone in your biceps, chest, back, shoulders, back and forearms.

These pre-loaded barbells are robust, stylish, and will ensure minimal damage to your gym flooring. The set includes a stylish storage rack with an open plan design allows for easy loading and unloading.

The set includes 10-50kg bars  
Functional Fitness Sale
View all
On sale
Save 35%
On sale
Save 30%
Save 35%
Save 30%
Save 30%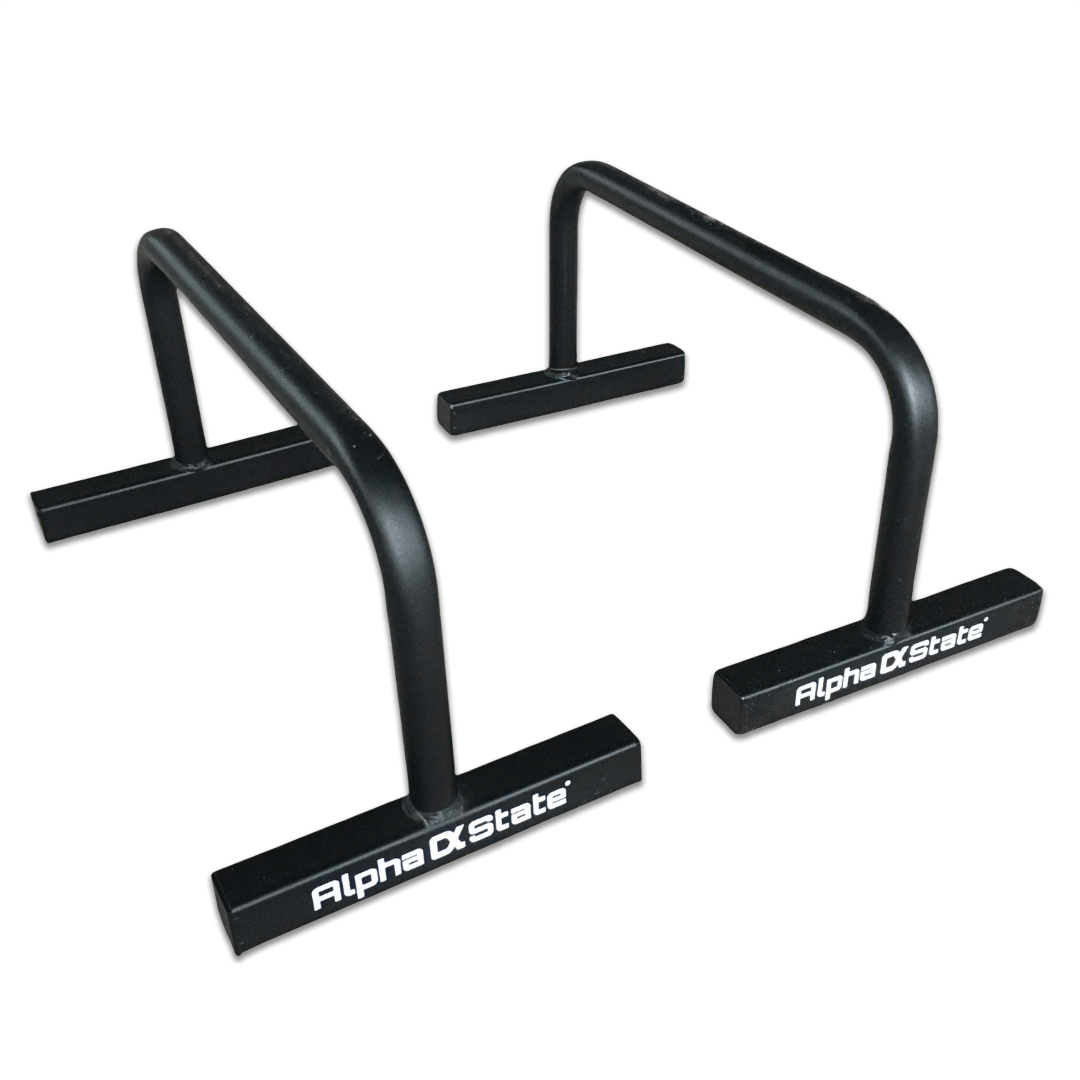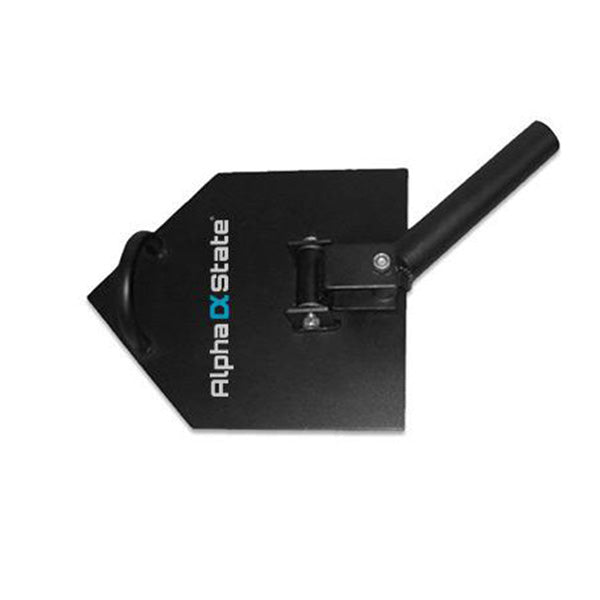 Save 45%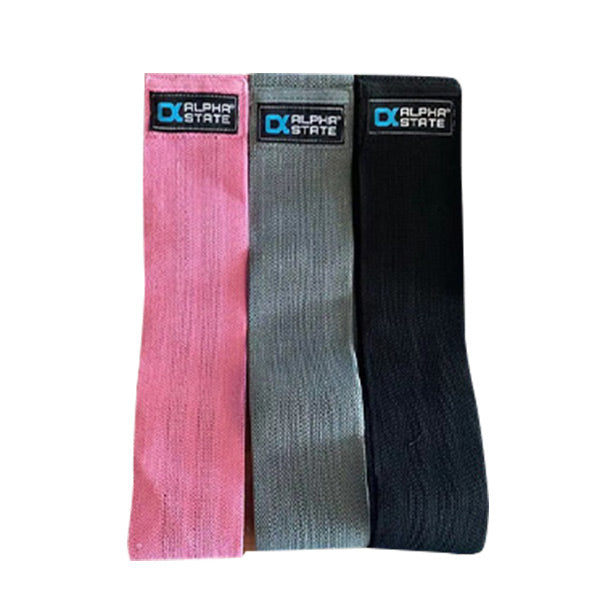 On sale
Save 45%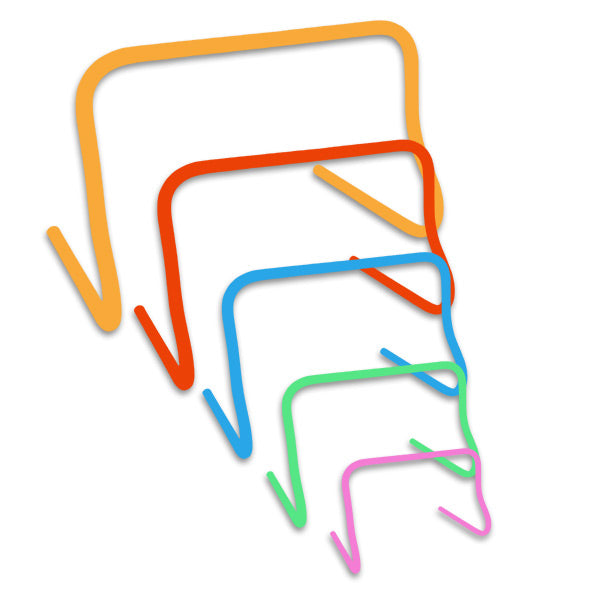 Save 40%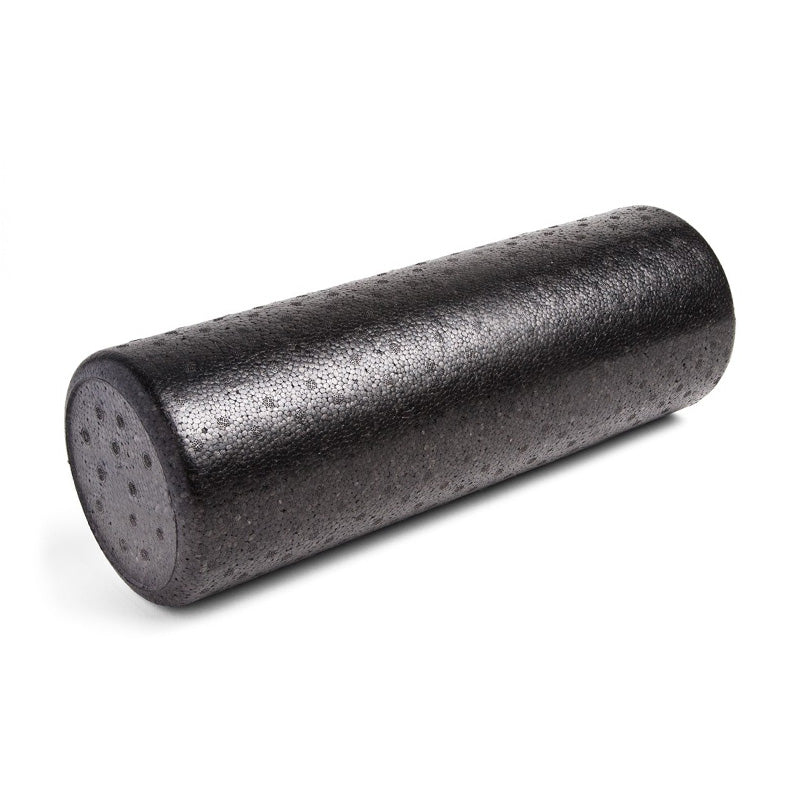 Save 35%
Save 30%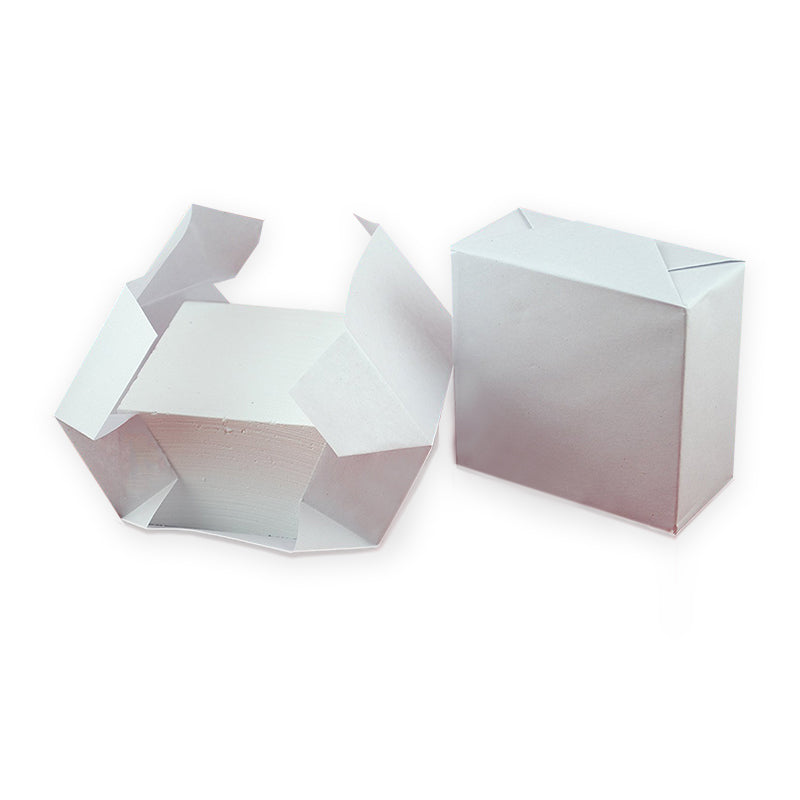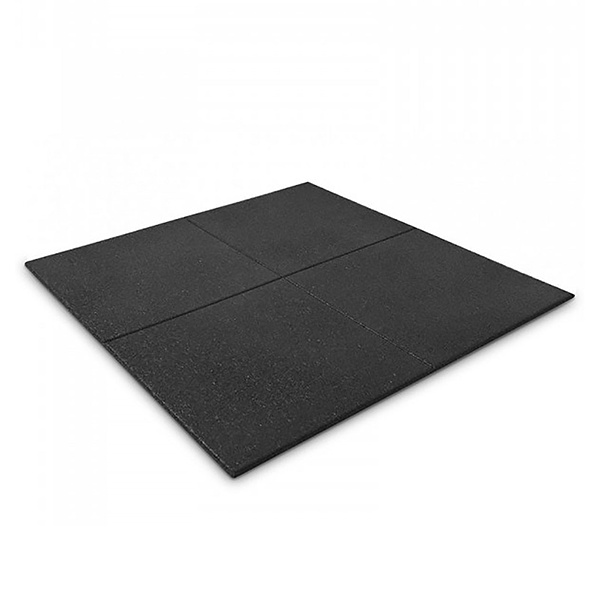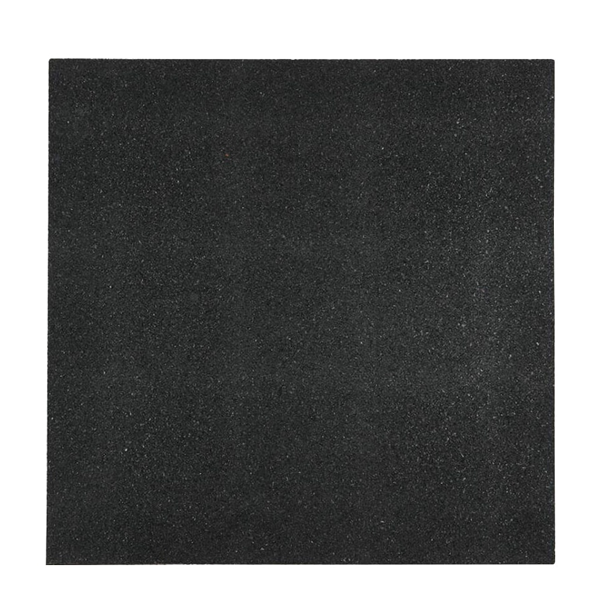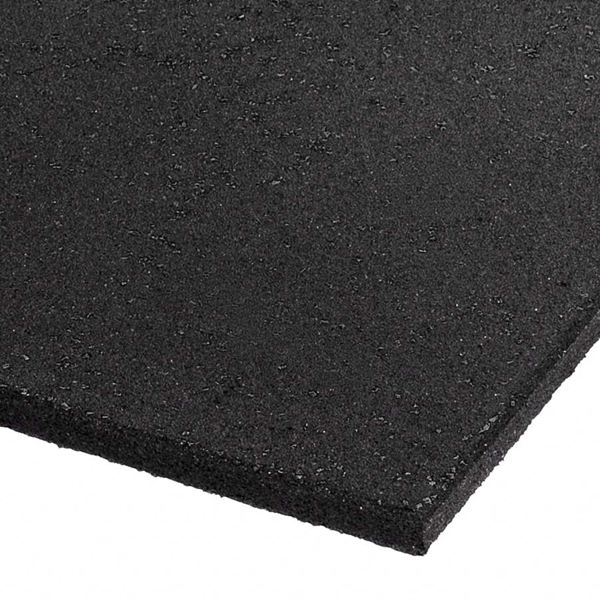 AlphaState Rubber Gym Flooring - 15mm

Pricing per square. Square size is 1m x 1m.

AlphaState high-density rubber gym flooring - the most popular flooring solution for gyms and fitness facilities across South Africa. Featuring anti-static, anti-slip, acoustically insulated and shock absorbent properties, the rubber tile is a must for anyone serious about quality and value for money.

This impact absorbing rubber gym flooring is a quality product that will withstand heavy traffic in indoor and outdoor areas, exposure to sweat and the dropping of heavy items without damaging the surface. Aside from being an ideal flooring solution for the gym and fitness industry, these mats have an anti-fatigue property which makes them ideal for many other applications.
COMMERCIAL STRENGTH SALE
View all
Sold out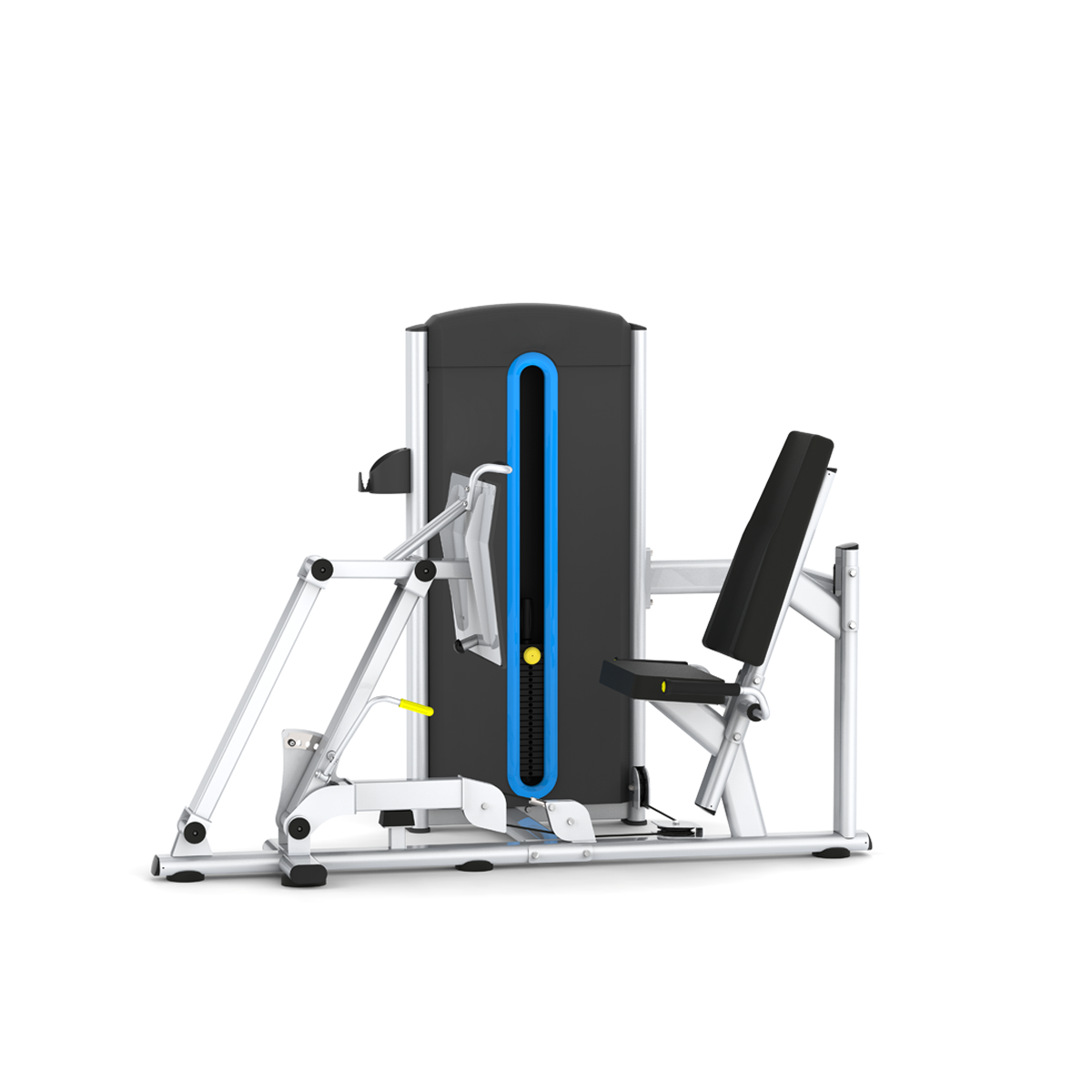 Sold out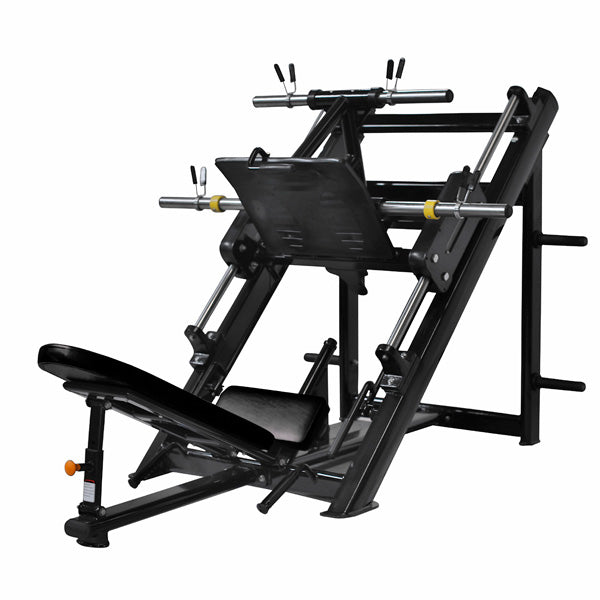 Save 30%
Save 30%
Save 40%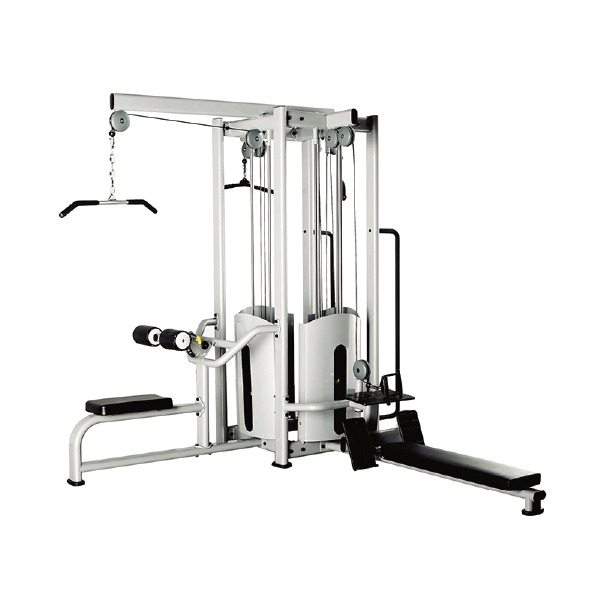 "Don't Stop when you are tired. Stop When you are done" ~ David Goggins