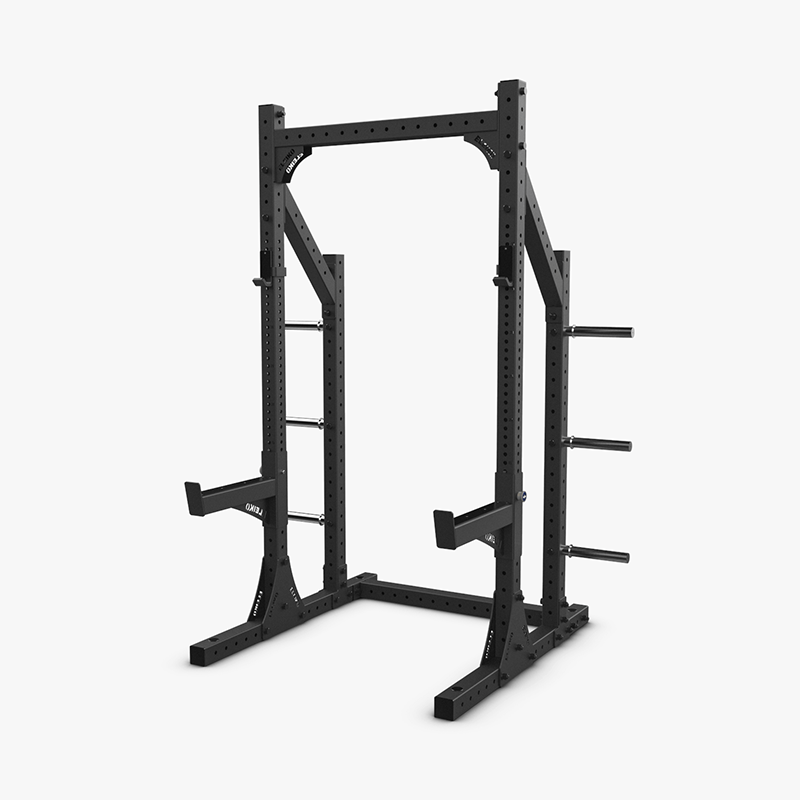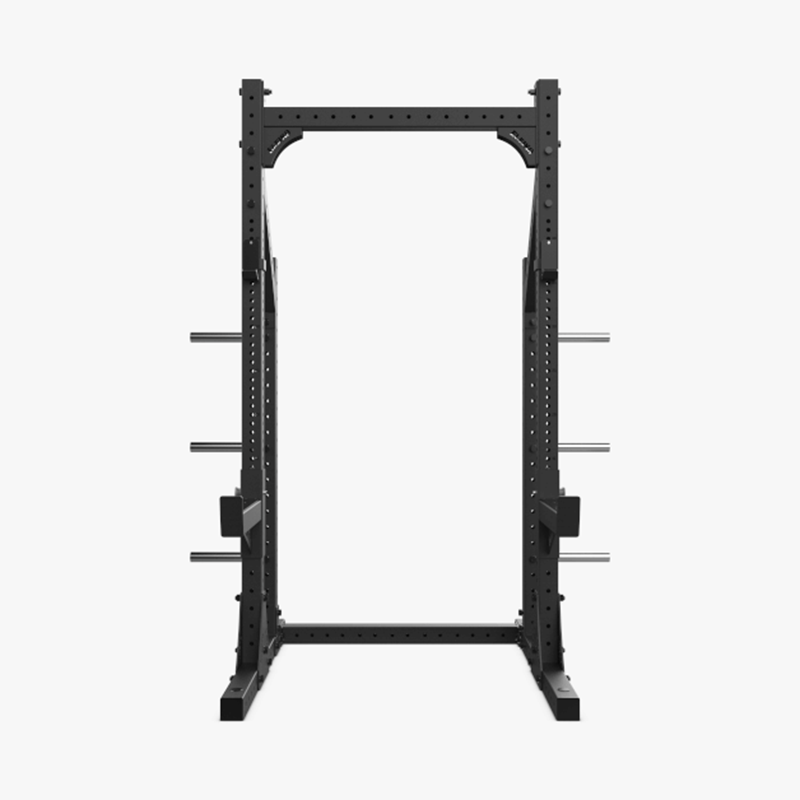 Eleiko XF 80 Half Rack Hybrid with Safety Arms - Black
Durable, Innovative, Multifunctional

Eleiko's XF 80 Power Rack supports a wide range of strength-training needs. Sturdy safety beams and protected j-cups, held in place by magnetic pins, mean that safety is always first when training with this structure. A sturdy crossbar is incorporated that allows an athlete to do pull-ups, while the uprights afford its user a wide range of heights for bench presses. Squat rack positions are clearly marked every fifth hole to ensure level positioning. The rack can be seamlessly fitted with an inset and weightlifting platform. Six storage pins keep weights within reach for convenient access.
Please contact us to ask about price and availability of this product. Fill out the form below and we will get back to you.