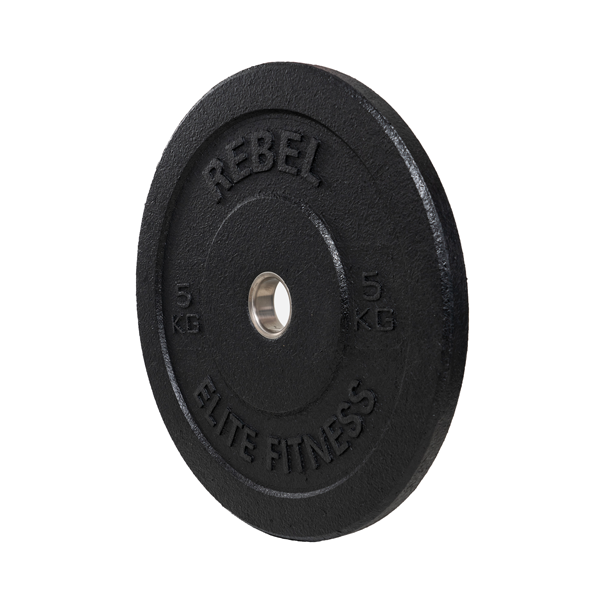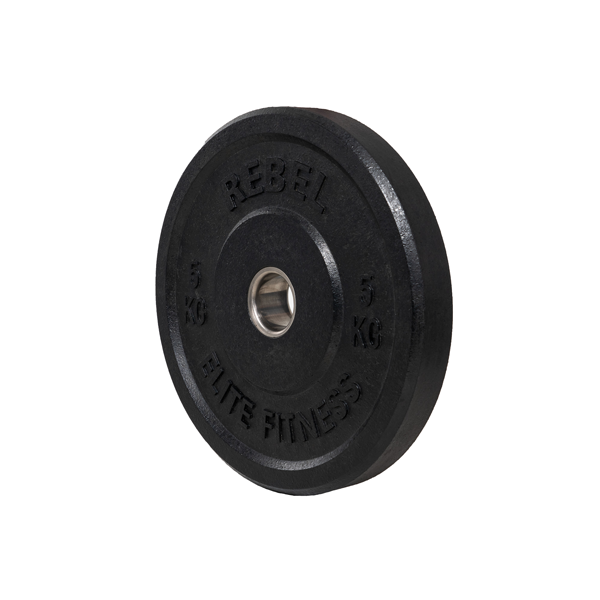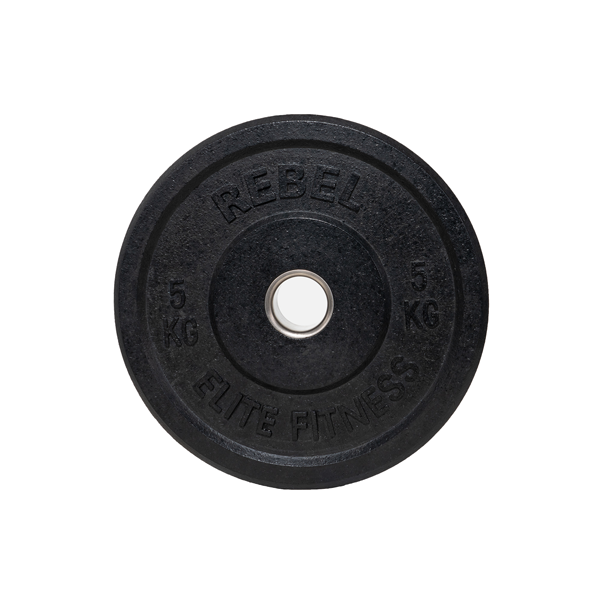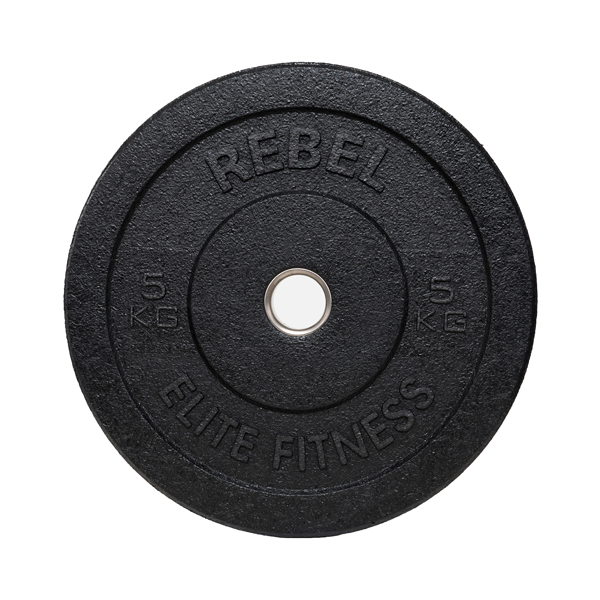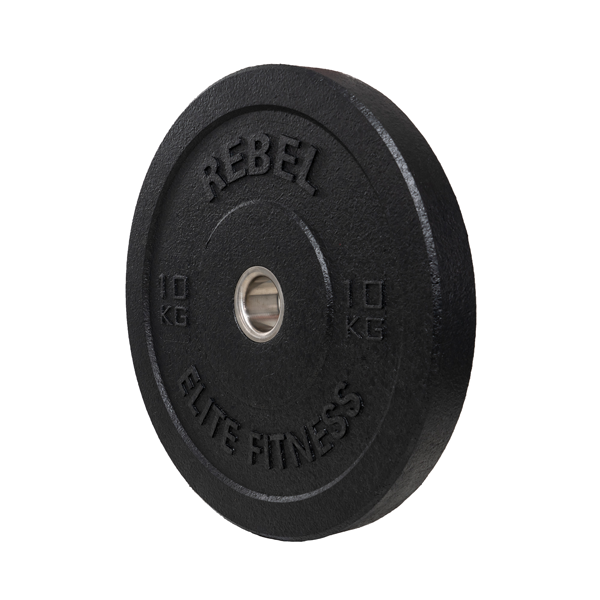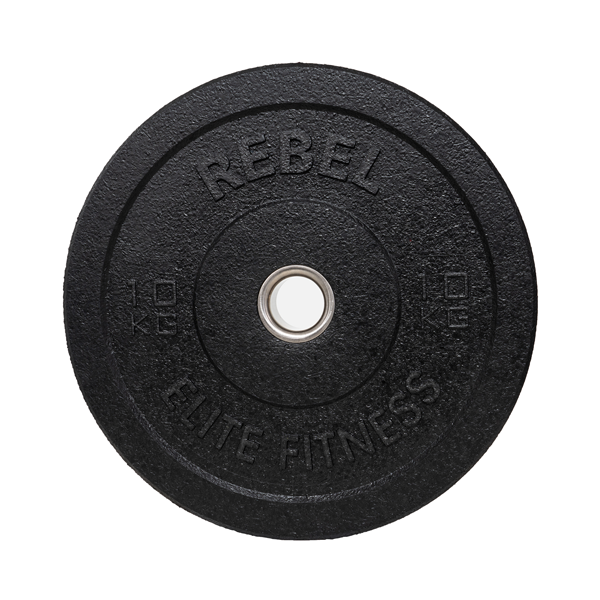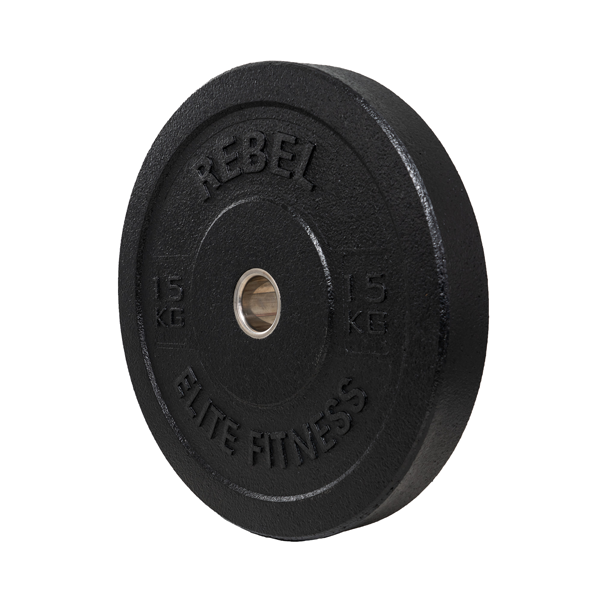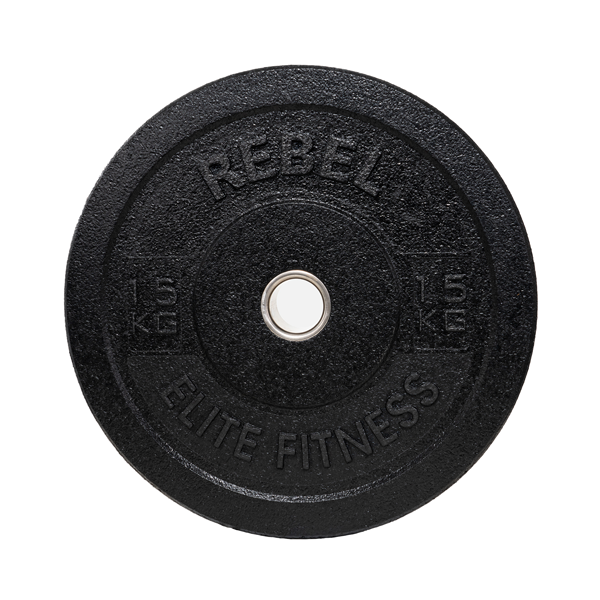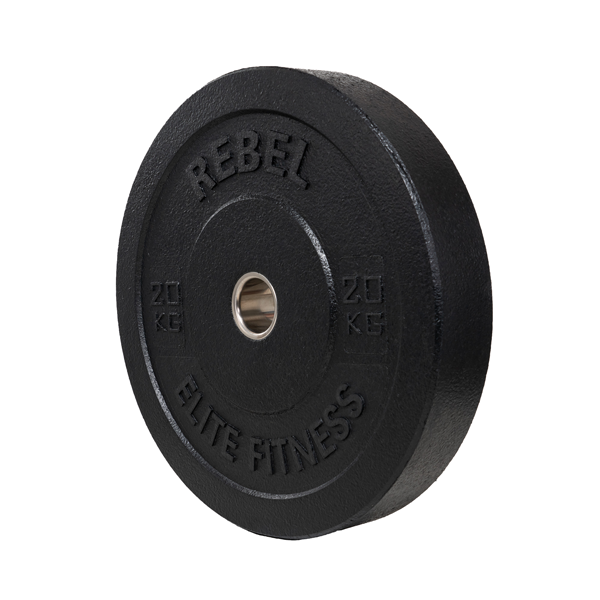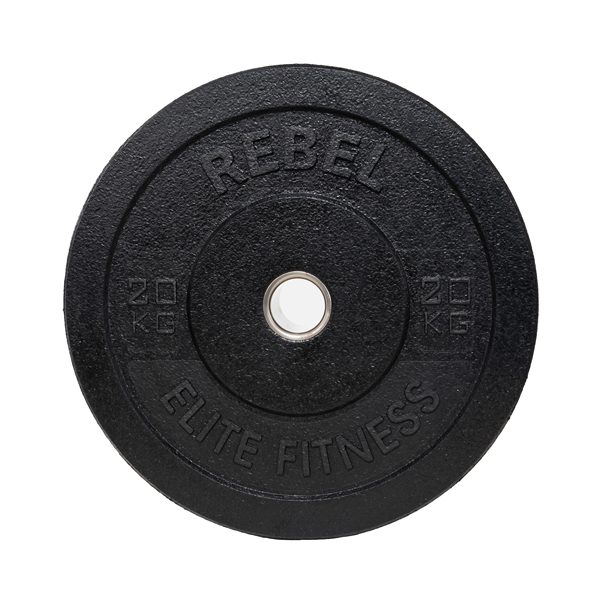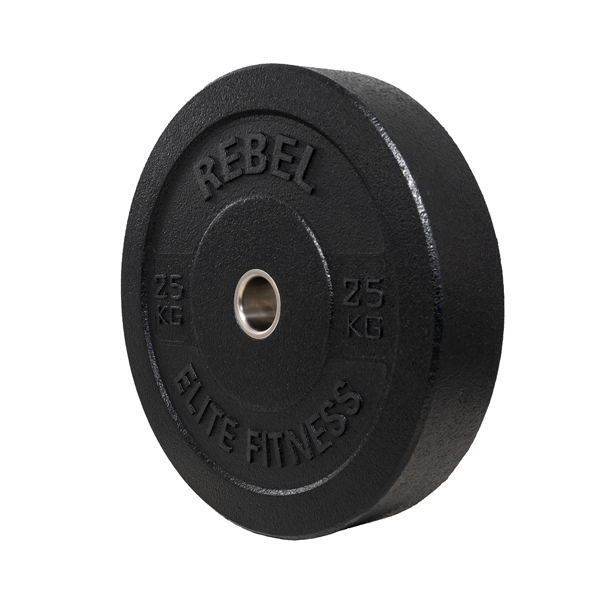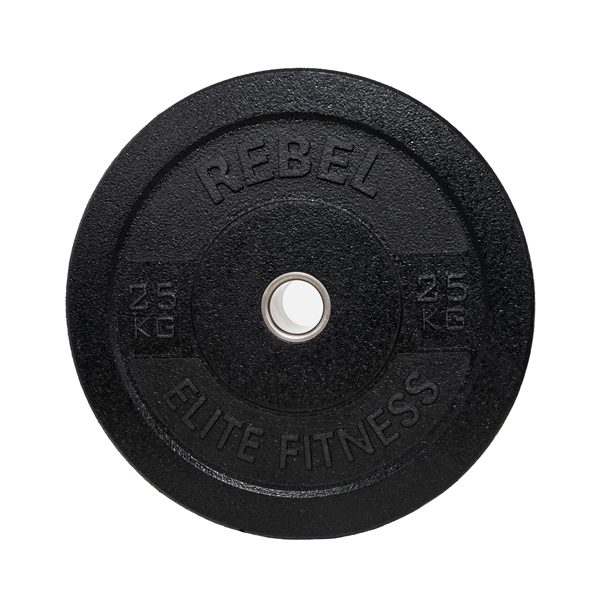 REBEL Hi-Temp Bumper Plate Pairs
REBEL Hi-Temp Bumper Plate Pairs

Sold in Pairs

The Rebel Rubber Hexagon Dumbbells feature a tough rubber-coated head, and have a hardened chrome and knurled steel handle which is contoured for comfort and ultimate grip, increasing performance. Their durability ensures a long lasting product and the quality rubber-coated heads won't crack or split, even in high-use circumstances. Additionally, they offer a reduced noise solution due to the design and composition. Our dumbbells are sold in pairs from 1kg to 10kg and in singles from 12,5kg to 65kg.