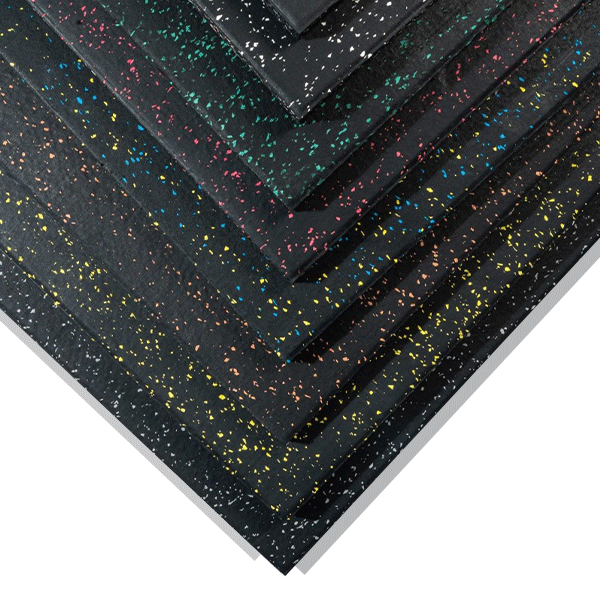 AlphaState Composite Rubber Flooring
AlphaState High Density Rubber Flooring (15/20/25/30mm)

Pricing per square. Square size is 1m x 1m.

AlphaState High-density Rubber flooring is an essential for any home, garage, commercial or functional gym facility. These tough high-density rubber tiles (1m x 1m) are easy to cut and shape to fit the needs of your facility.

The high-density rubber offers a comfortable and secure surface on which to perform floor exercises, while offering some bounce and complete protection for your flooring and equipment. Protect your floors and equipment from damage and offer a surface on which your members want to train.

These tiles fit seamlessly together and can be easily joined with any good adhesive. They are easy to clean and have minimal shedding from ware and tear.