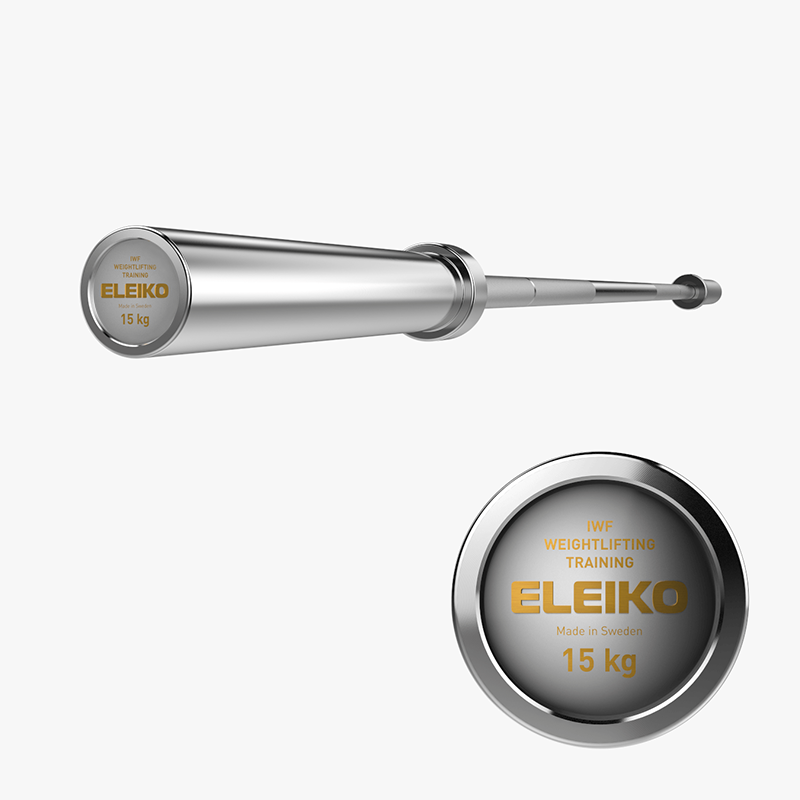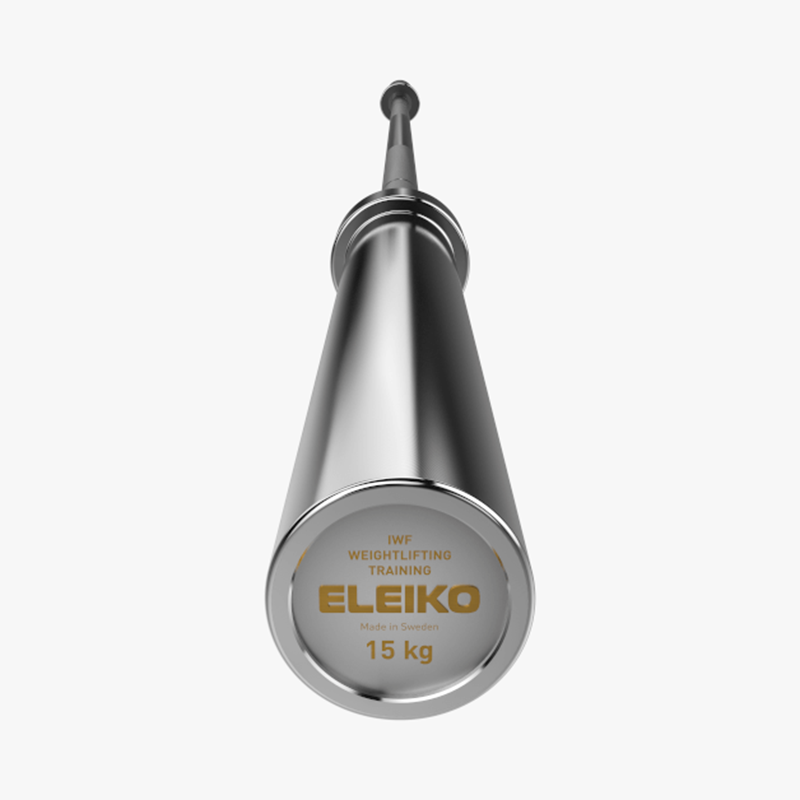 ELEIKO IWF Weightlifting Training Bar 15kg
IWF Weightlifting Training Bar 15kg

HIGH PERFORMANCE SPORT TRAINING

This IWF certified training bar provides the feel and performance of Eleiko competition bars without the tight tolerances required for competitions. If you focus primarily on training Olympic lifts, this bar's smooth even rotation, signature knurling and elastic steel will help you to take your lifts to the next level.



Please contact us to ask about price and availability of this product. Fill out the form below and we will get back to you.