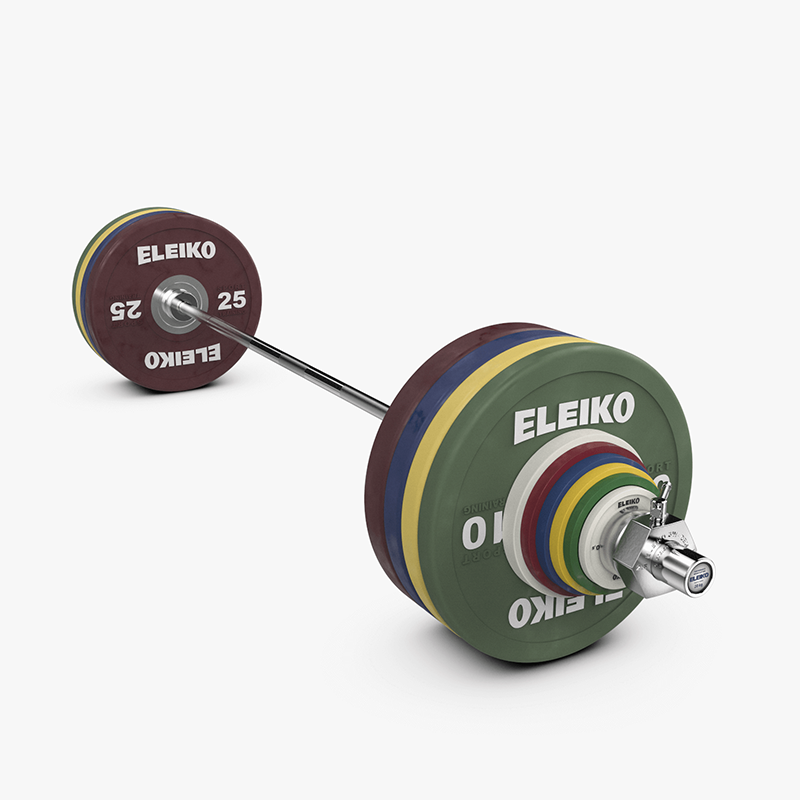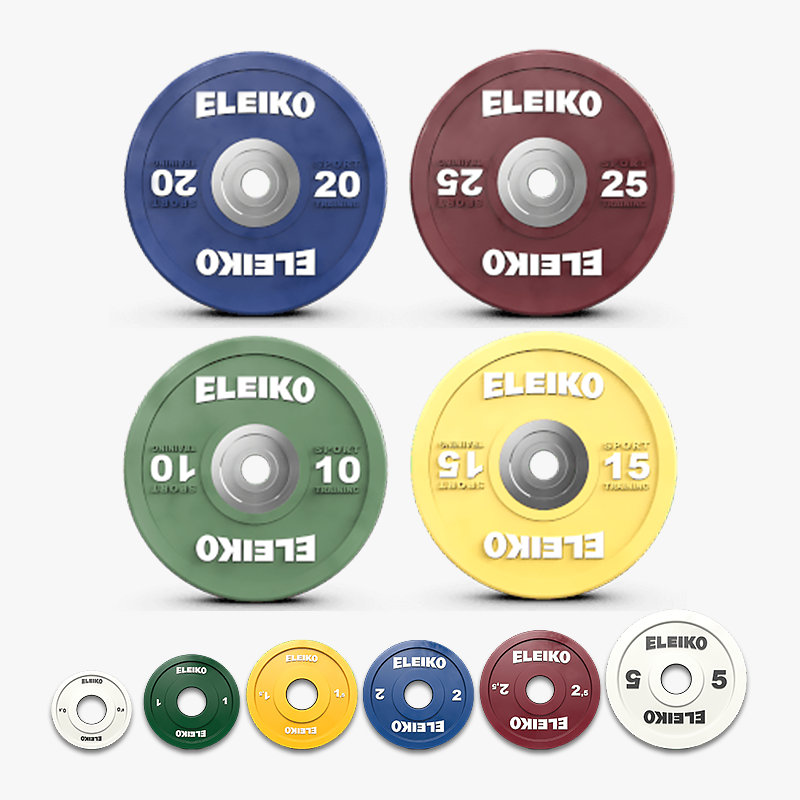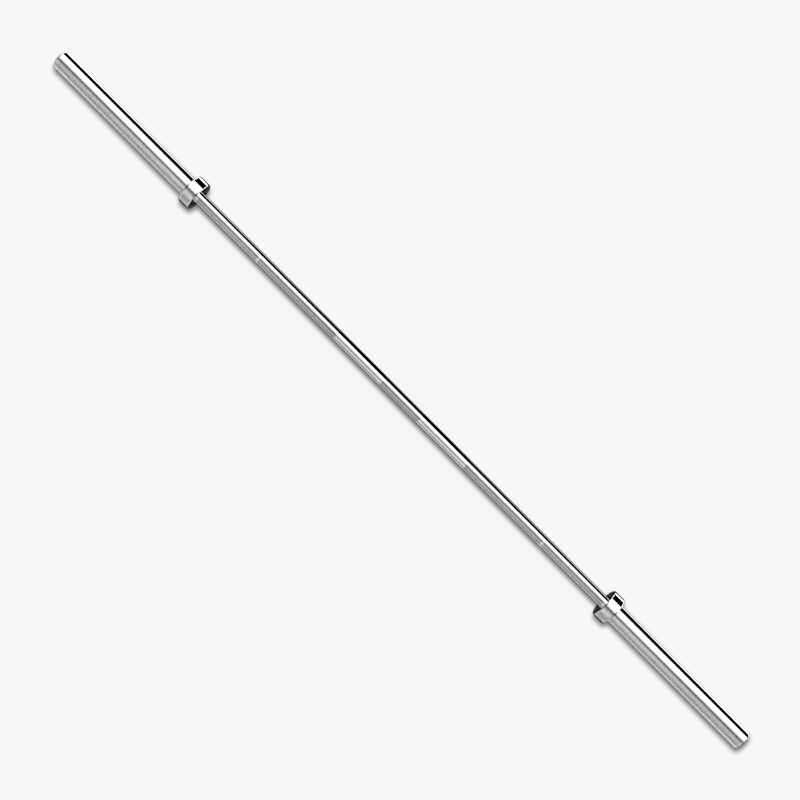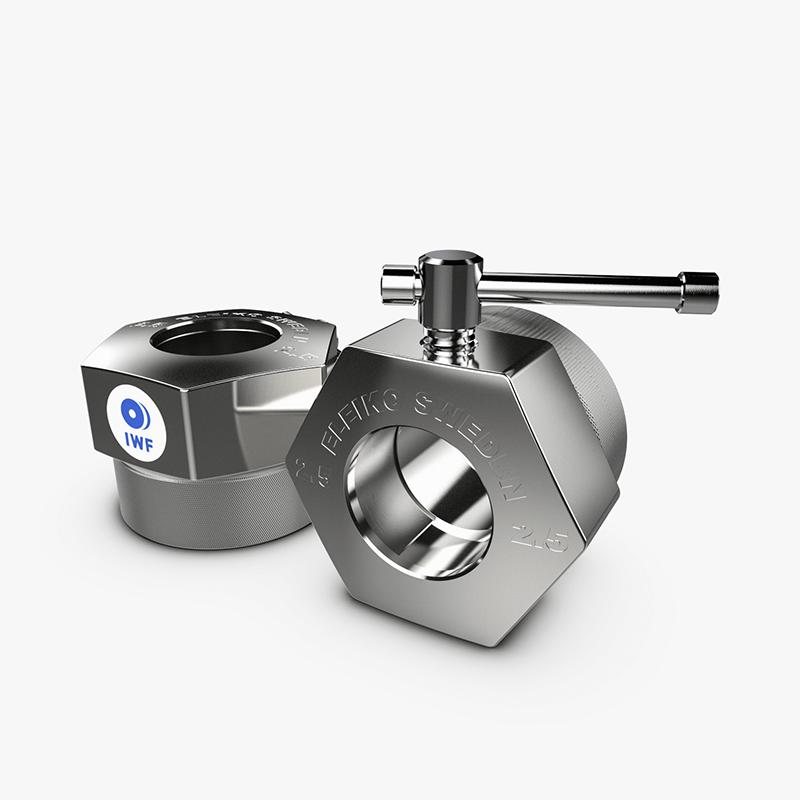 Eleiko Performance Set 190kg
Performance Set 190kg

ALL INCLUSIVE PERFORMANCE

The Eleiko Performance collection is ideal for strength training in high performance and strength and conditioning environments. The NxG Performance Set consists of a 20 kg Eleiko Performance Weightlifting Bar, and a set of Eleiko Sport Training bumpers ranging from 25 kg to 10 kg. You also receive a set of rubber coated change plates and a pair of weight-training collars.



Please contact us to ask about price and availability of this product. Fill out the form below and we will get back to you.