 WE LOVE TRAINING.
Our mission is to ensure that a healthy lifestyle becomes more accessible to everyone by providing the tools that inspire people to meet their goals.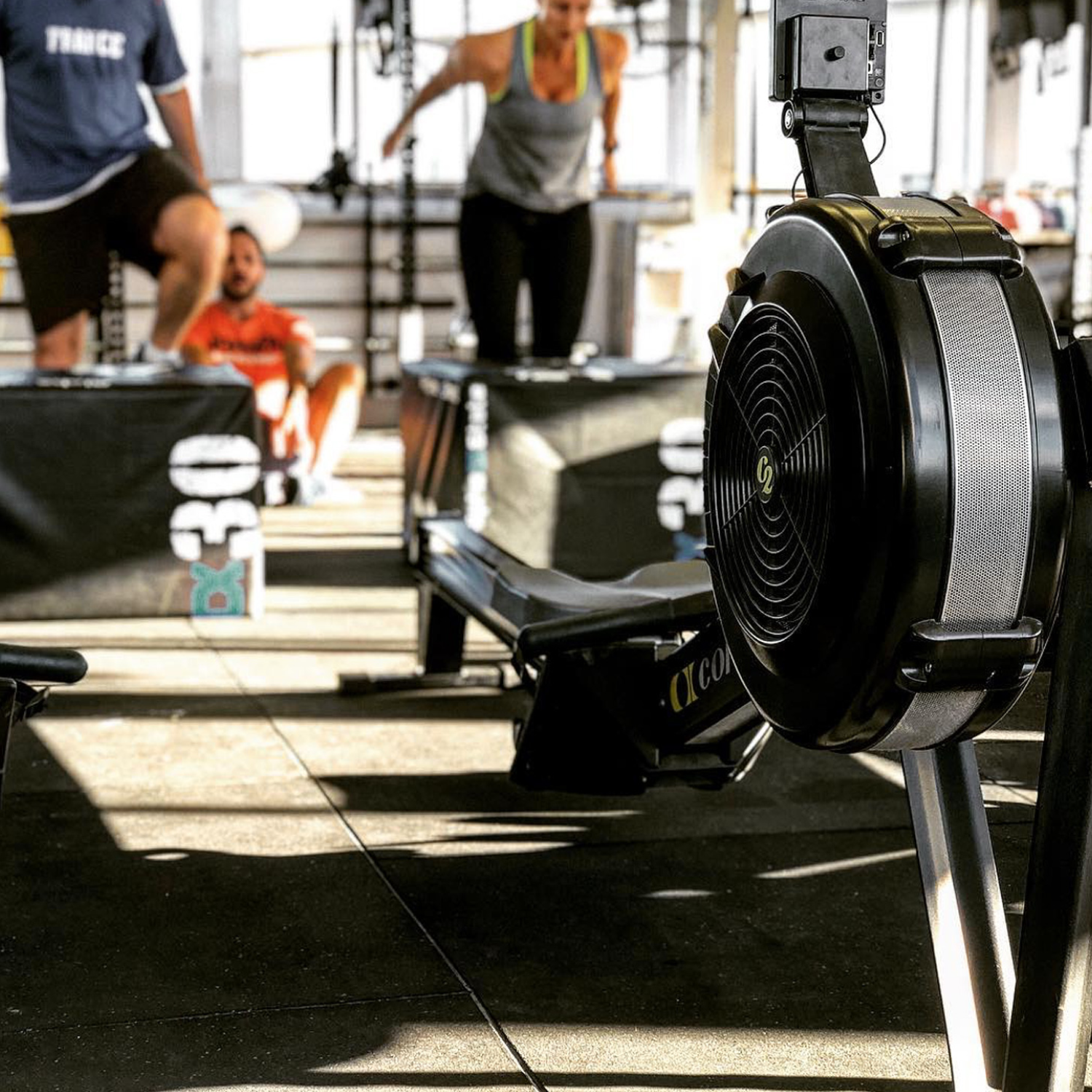 WHO WE ARE
Gym Concepts was founded in 2014 by long-time business partners, Thomas Wirth and Marc Bernard. We started our careers as personal trainers to high profile clients in South Africa and abroad. In 2006 we opened our first gym, a boutique training studio at the prestigious Lanzerac wine estate in Stellenbosch, and have since owned numerous gyms and CrossFit boxes in the area.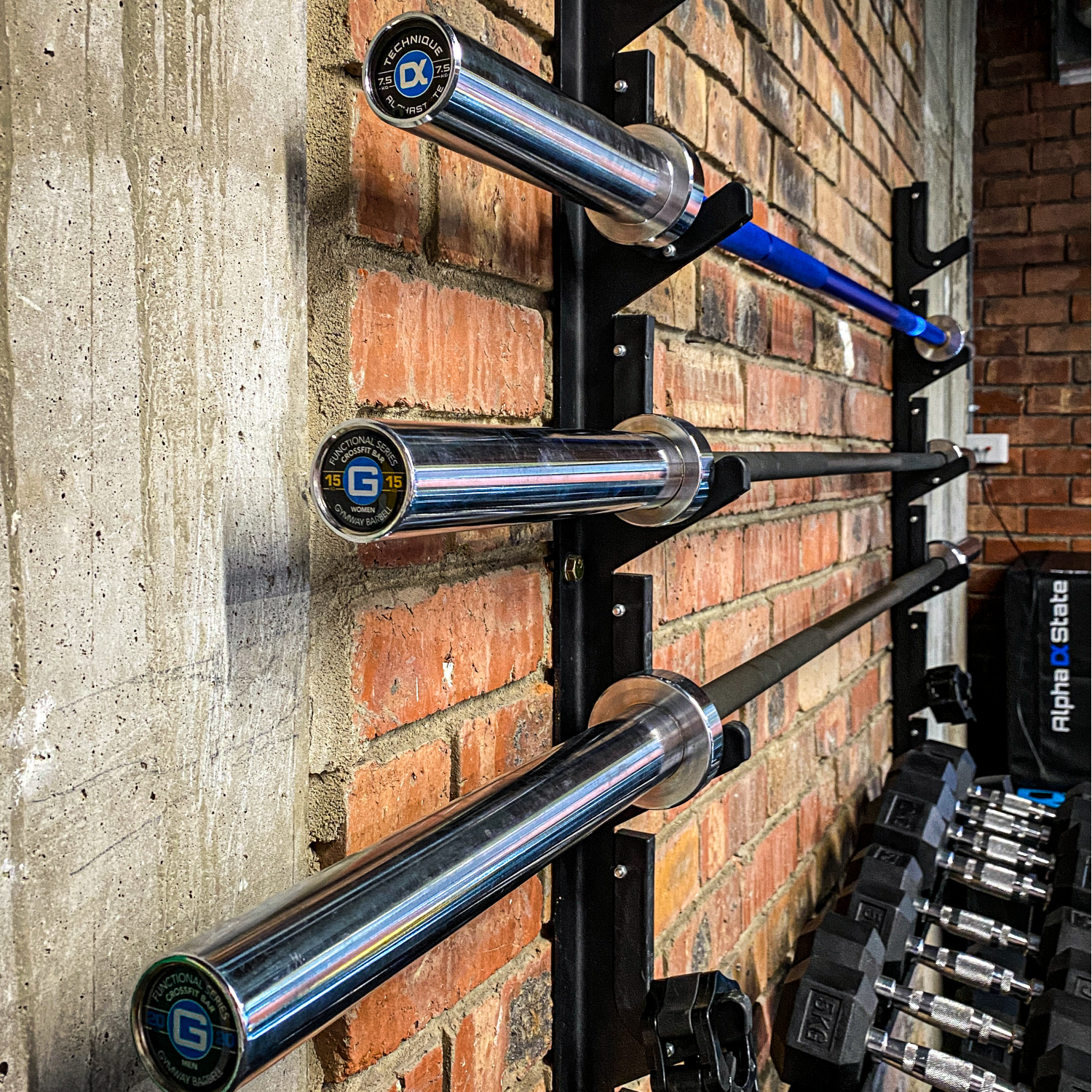 WHAT WE DO
We advise on gym layout and design, and provide quality gym equipment that cater to a range of budgets and training needs. Our in-depth product knowledge, and experience as exceptional trainers and fitness programmers, have positioned us well to advise on facility development and source quality gym equipment tailored to the South African fitness market.
20+
years in the fitness equipment game
1000+
COMPLETED GYM INSTALLATIONS
Over the last two decades, we have worked hard to build relationships and partner with brands that inspire us to train. Relationships are paramount for us. We only sell equipment we train with ourselves or that we have tried and tested in our own gyms. Have a look or contact us for more information.
EXPLORE the store