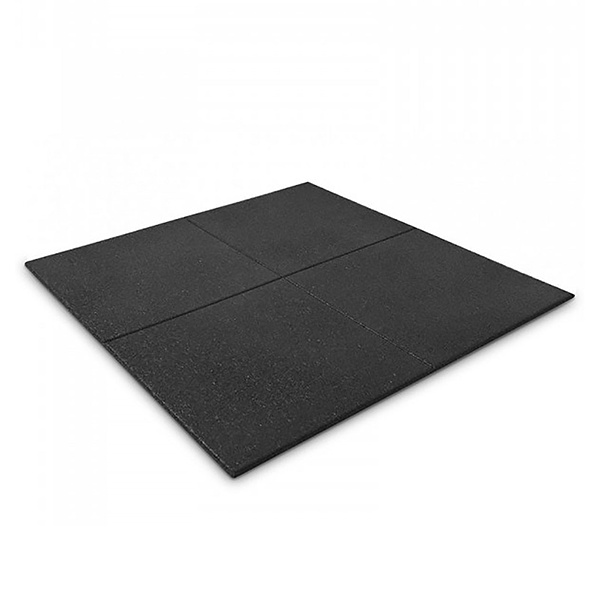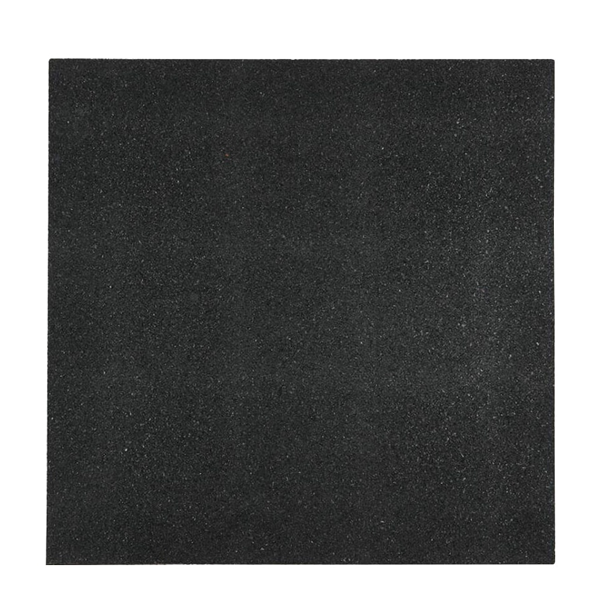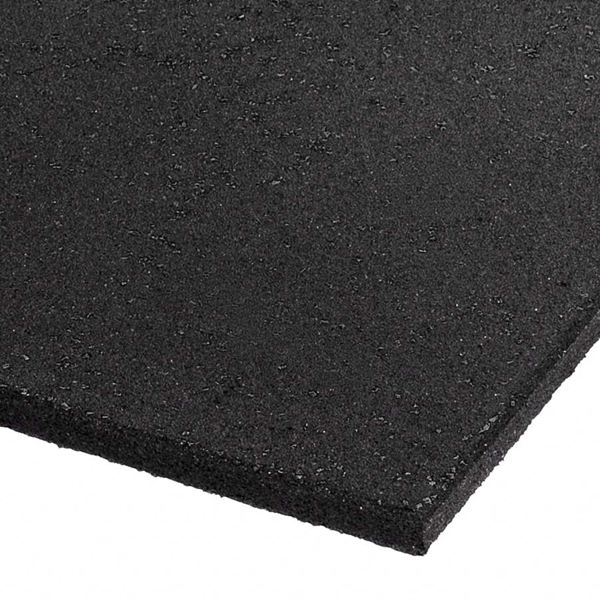 AlphaState Rubber Gym Flooring - 15mm
AlphaState Rubber Gym Flooring - 15mm

Pricing per square. Square size is 1m x 1m.

AlphaState high-density rubber gym flooring - the most popular flooring solution for gyms and fitness facilities across South Africa. Featuring anti-static, anti-slip, acoustically insulated and shock absorbent properties, the rubber tile is a must for anyone serious about quality and value for money.

This impact absorbing rubber gym flooring is a quality product that will withstand heavy traffic in indoor and outdoor areas, exposure to sweat and the dropping of heavy items without damaging the surface. Aside from being an ideal flooring solution for the gym and fitness industry, these mats have an anti-fatigue property which makes them ideal for many other applications.