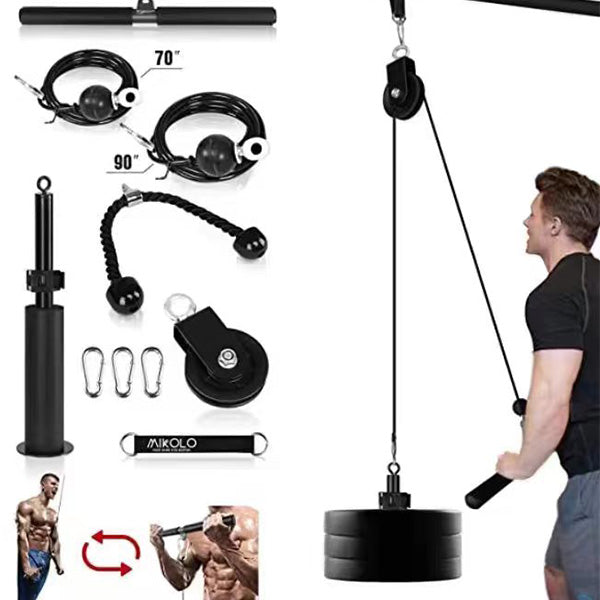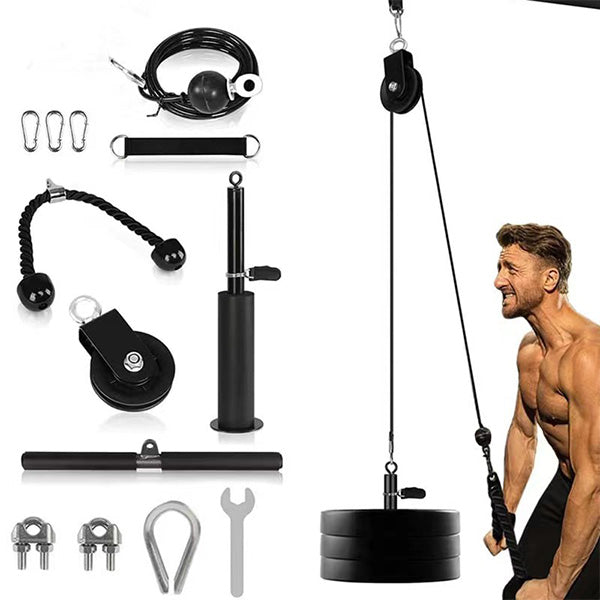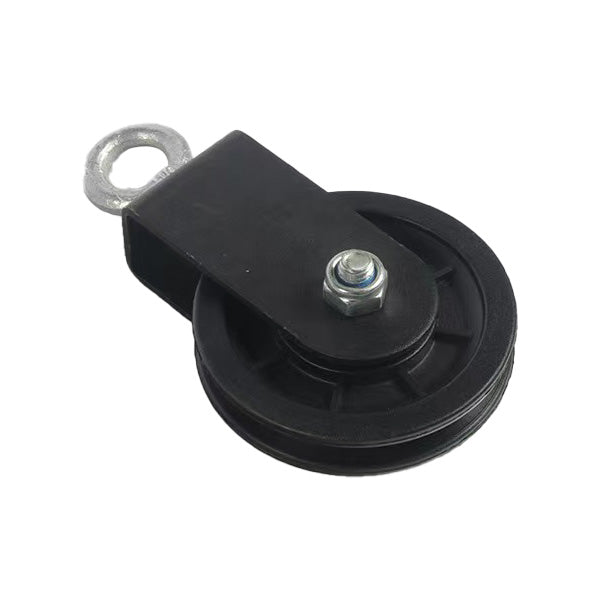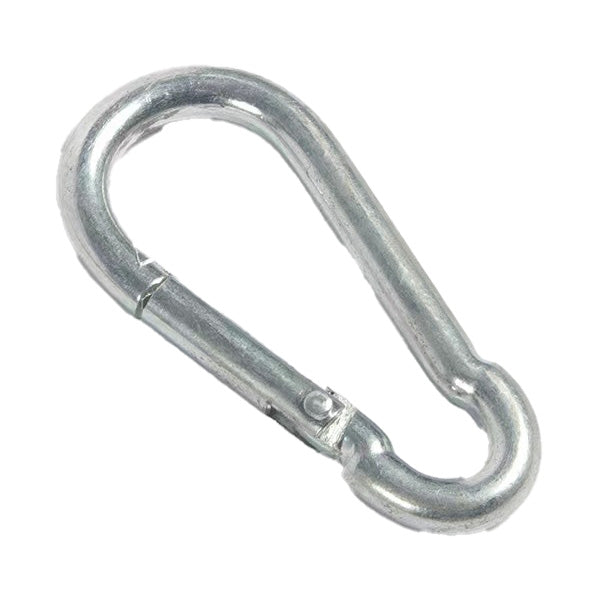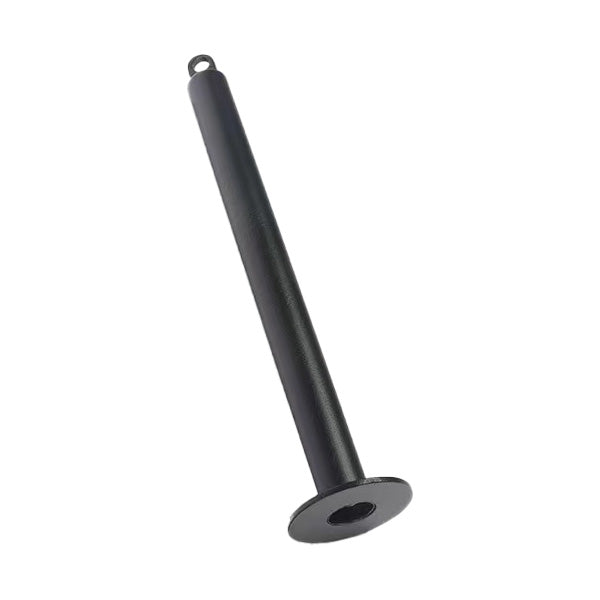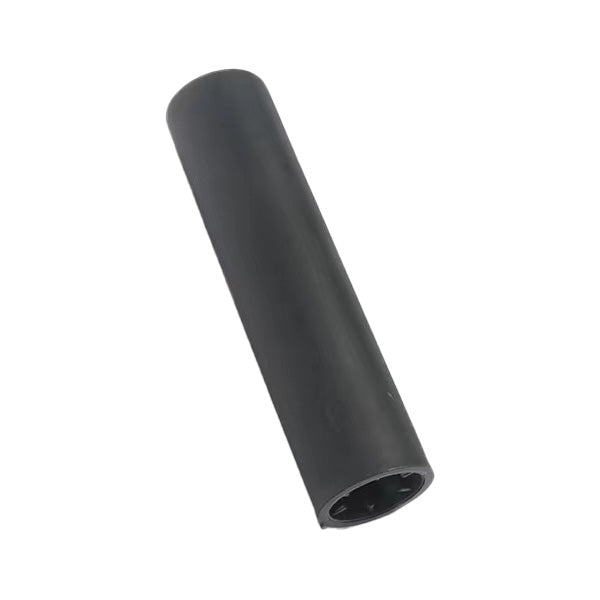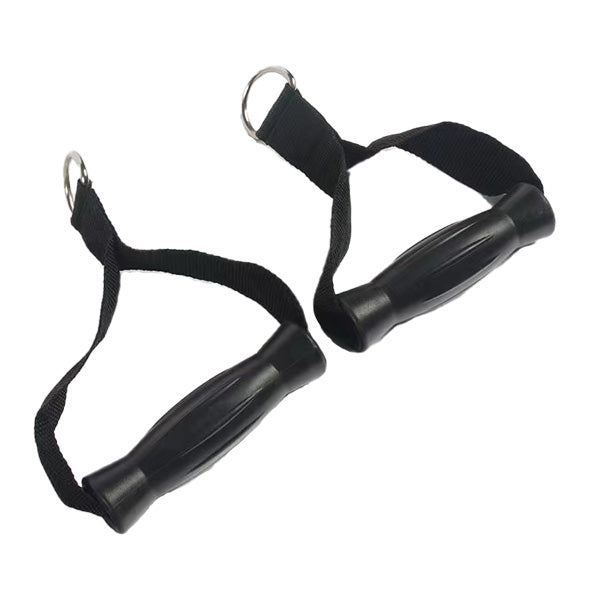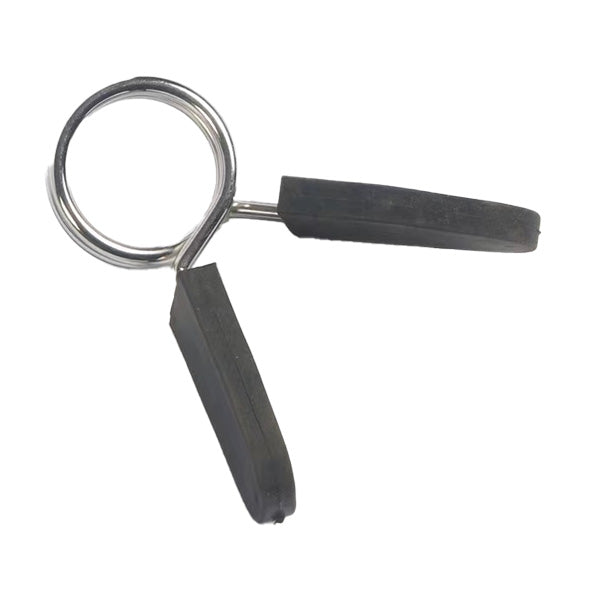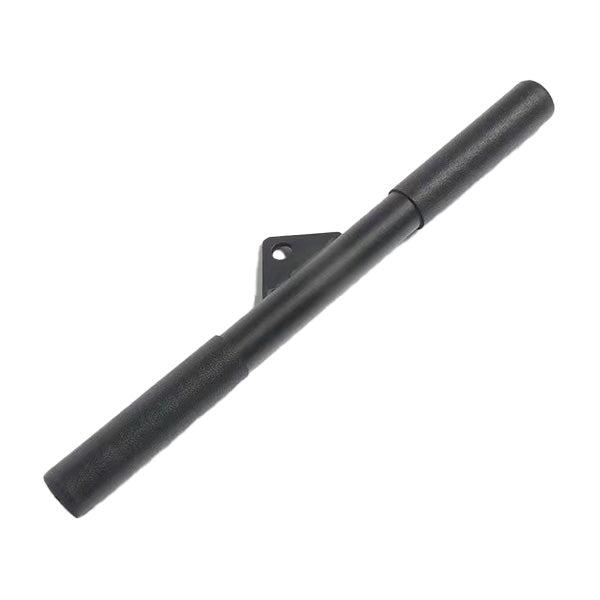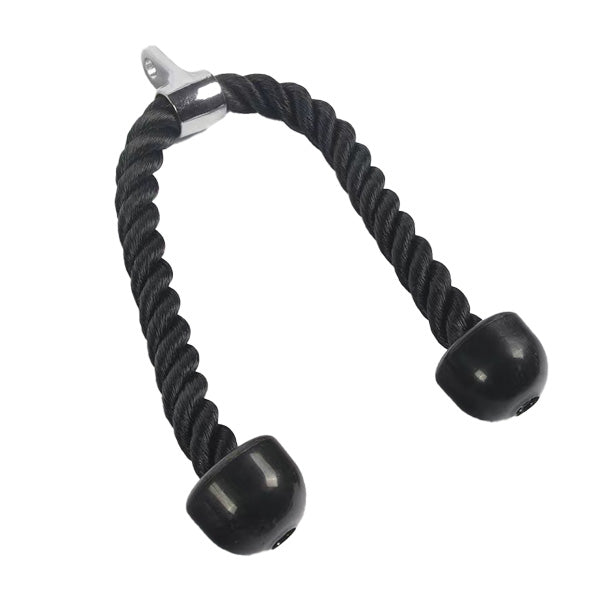 AlphaState Rig Pulley System
Upgrade your gym routine with our state-of-the-art Weighted Pulley System, designed to take your workouts to new heights. Engineered to attach seamlessly to any gym rig, this innovative system offers a wide range of exercises and attachments to target every muscle group and boost your overall fitness. 

Enhance your strength, build lean muscle, and achieve your fitness aspirations with our top-of-the-line Weighted Pulley System. Elevate your gym workouts and take your exercise regimen to unprecedented heights. Order now and experience the ultimate workout companion!




Key Features




Versatility: Our weighted pulley system is a versatile powerhouse, providing an extensive array of exercises to suit all fitness levels. From bicep curls, tricep extensions, and lat pulldowns to cable crossovers, seated rows, and face pulls – the possibilities are endless!

Smooth and Silent: Experience a frictionless workout with the smooth and silent pulley system. The high-quality bearings ensure a fluid motion, allowing you to focus solely on your form and achieving your fitness goals.

Adjustable Weights: The system comes with a range of weight plates, enabling you to customize the intensity of your exercises according to your preference and strength level. Whether you're a beginner or a seasoned athlete, this pulley system caters to your unique requirements.

Secure Locking Mechanism: Safety is paramount. That's why our pulley system features a secure locking mechanism that keeps the weights in place during your workouts. Feel confident and secure as you push your limits and maximize gains.

Durable and Built to Last: Crafted from premium-quality materials, our weighted pulley system is built to endure even the most intense training sessions. Its robust construction ensures it stands the test of time, making it a worthwhile investment in your fitness journey.

Interchangeable Attachments: To further elevate your workout experience, we've included a selection of attachments. From straight bars to rope handles, these interchangeable accessories offer a multitude of exercises to target specific muscle groups and add variety to your routines.

Easy Installation: Setting up the weighted pulley system is a breeze. The user-friendly design allows for quick and hassle-free attachment to your gym rig, so you can start training without delay.