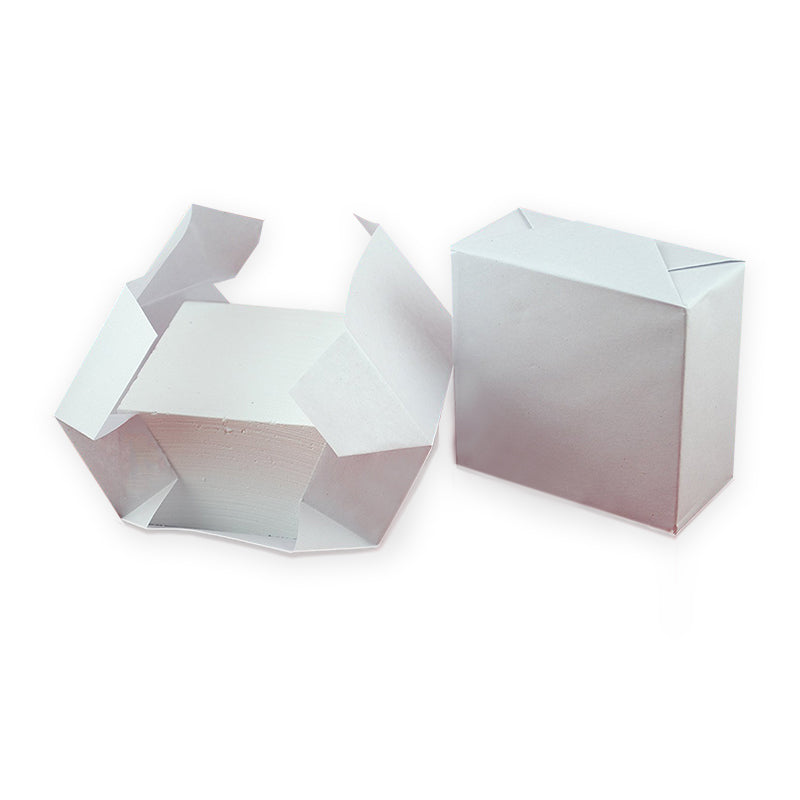 REBEL Chalk Block
REBEL Chalk Block

Chalk blocks are used to keep your hands dry when performing weightlifting and calisthenics workouts. The chalk absorbs sweat and increases grip through friction. The stronger grip improves control and prevents slipping.

Chalk is an essential for maintaining safety, minimising injury and improving performance in sports like Olympic Weightlifting, Powerlifting, Gymnastics and Cross training.



Train like the pro's, train with chalk.