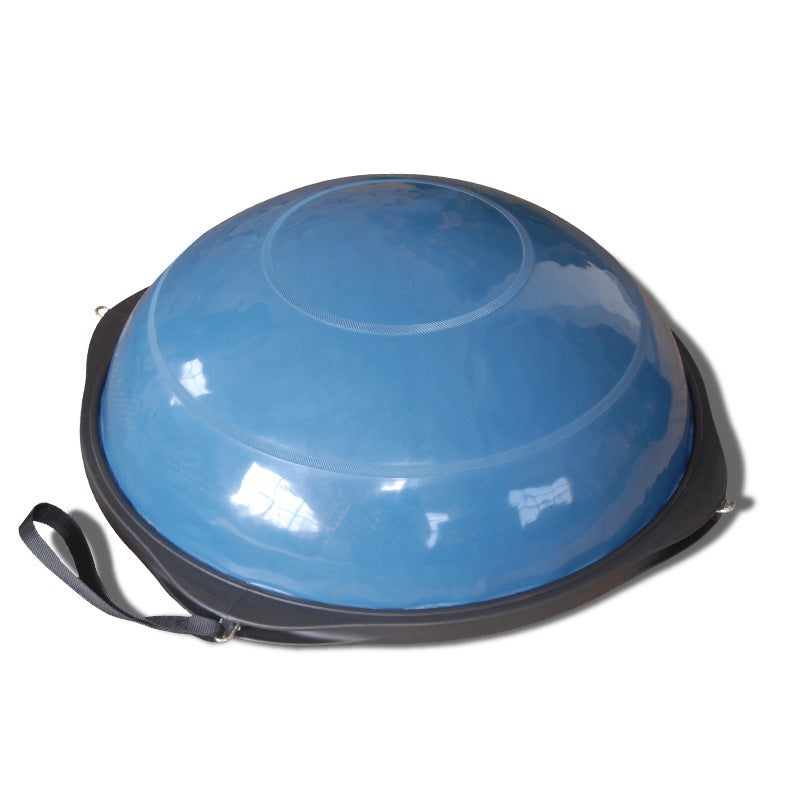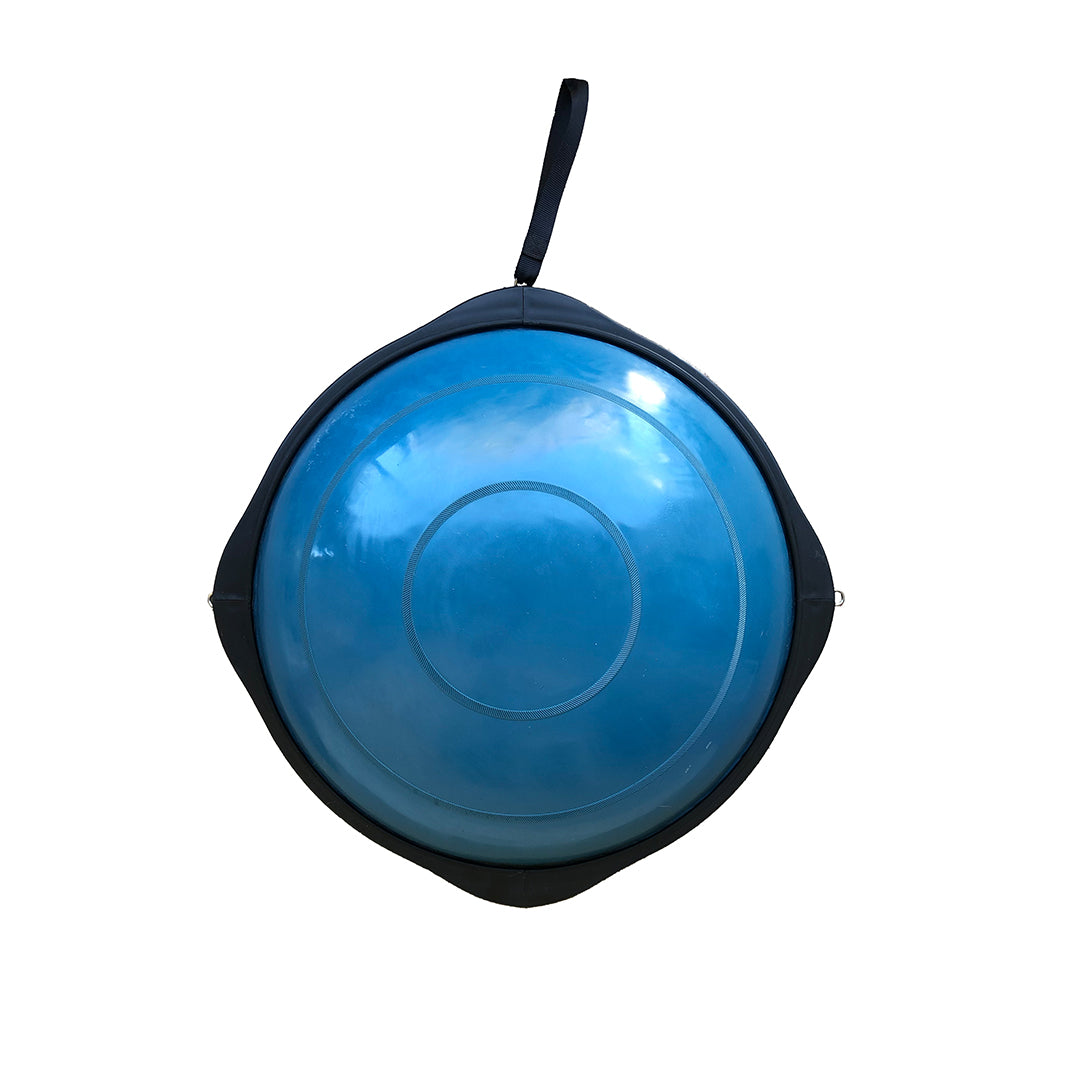 AlphaState Balance Ball
AlphaState Balance Ball

The AlphaState Balance Ball is a functional piece of equipment focused on improving balance and core stability. Perform multiple exercises - standing, sitting, squatting, bodyweight supported core strengthening and rehabilitation exercises- on the Balance ball. With a solid base, the ball is 69cm wide x 25cm high. The base has protective feet so that it can be inverted for Bosu Ball pushups, without breaking or flexing too much.