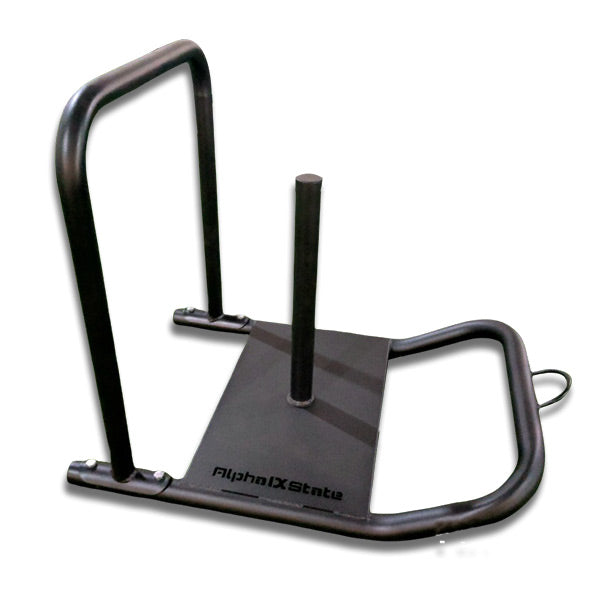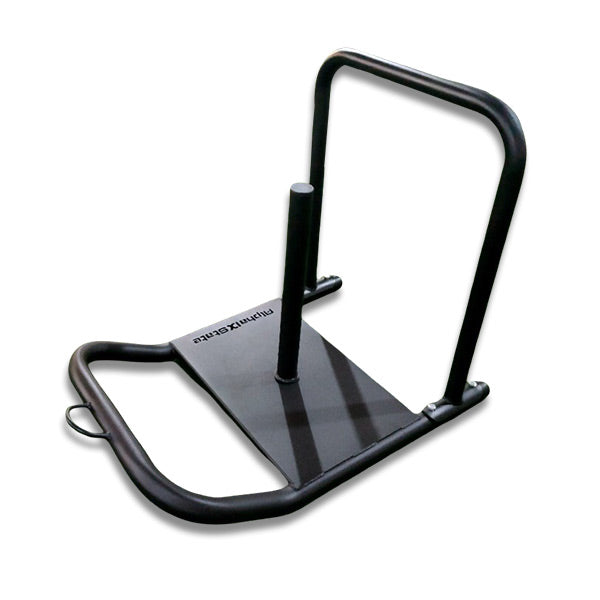 AlphaState Push/Pull Sled
AlphaState Push/Pull Sled

If you are looking for the ultimate push, pull and speed training tool, look no further than the the AlphaState Push/Sled. It is a compact, tough and versatile conditioning tool that will optimise overload and recovery due to the ability to avoid eccentric movements. With a little space it can be used on almost any surface.