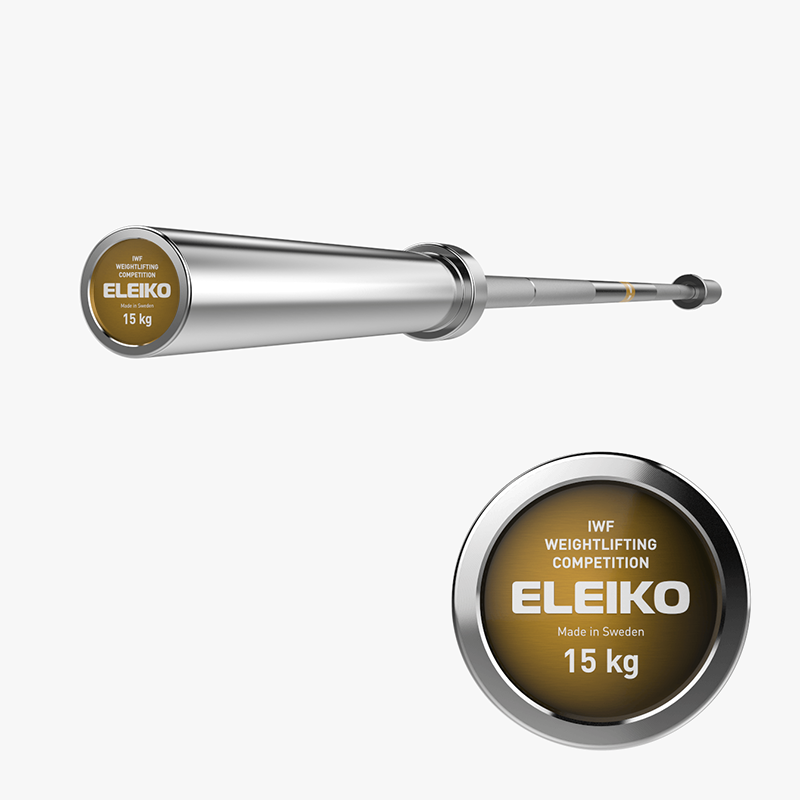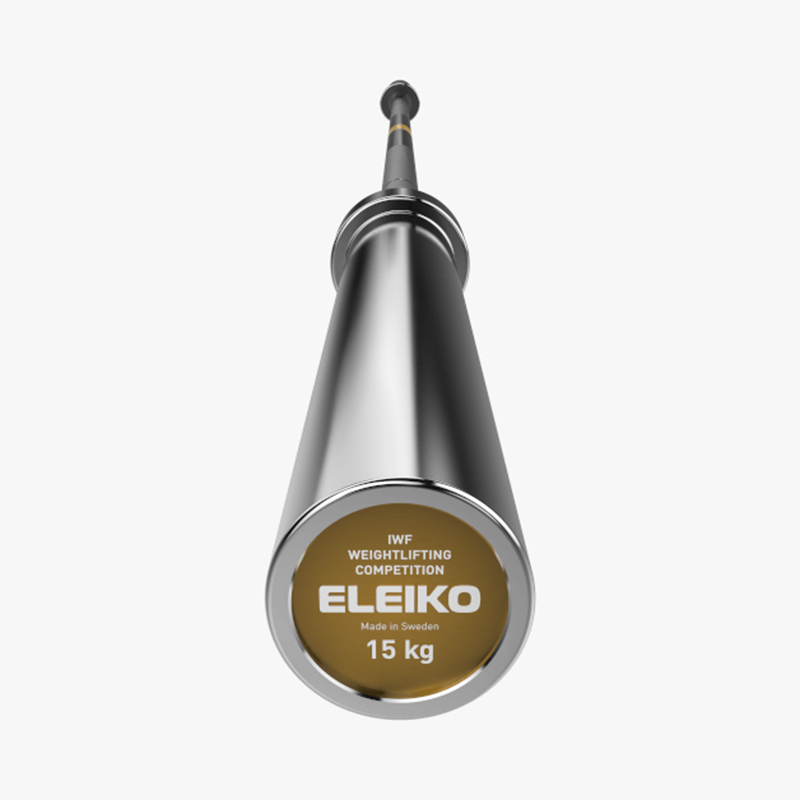 Eleiko IWF Weightlifting Competition Bar 15kg
IWF Weightlifting Competition Bar 15kg

EXPERTLY CRAFTED AND CALIBRATED FOR COMPETATIVE PERFORMANCE

This exceptional barbell is designed specifically for competitive Olympic weightlifting and certified by the IWF. Eleiko has combined the finest materials, precision needle bearings and extremely tight tolerances, along with 60 years of barbell manufacturing expertise to create a competition bar that stands above any other in the market.



Please contact us to ask about price and availability of this product. Fill out the form below and we will get back to you.