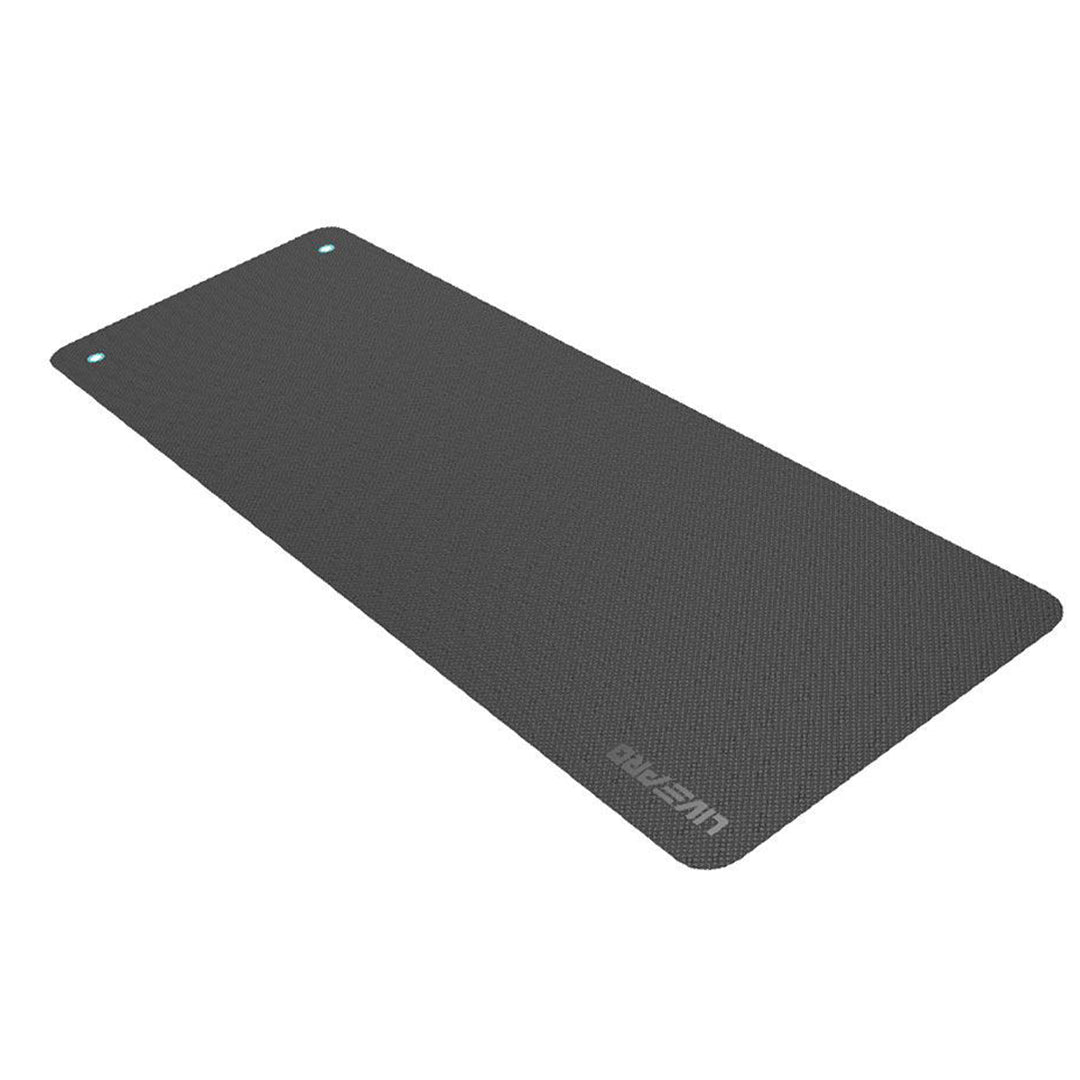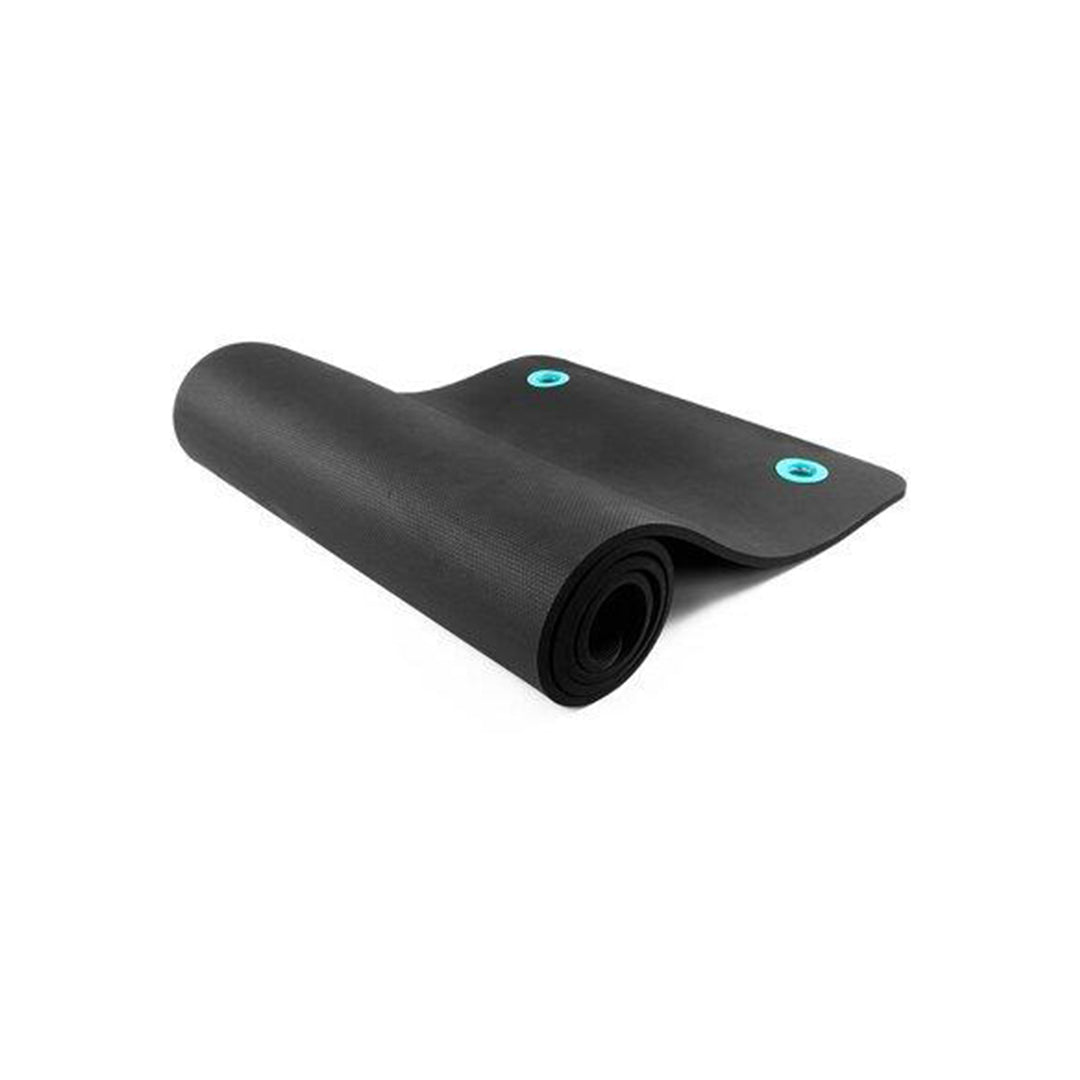 LIVEPRO Yoga Mat with Eyelets
LIVEPRO Yoga Mat

A sports mat made for Yoga and Pilates. Two integrated eyelets allow for easy storage on the wall with the help of a mat holder. 

Special non-slip mats 

Protect your hands, feet, back, and body during workouts

Prevents your hands and feet from slipping so you can get the most out of your workout and safely perform any stretching exercises.