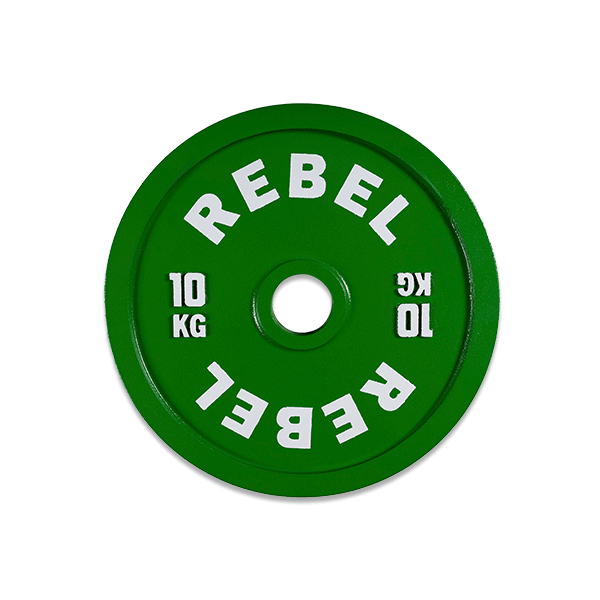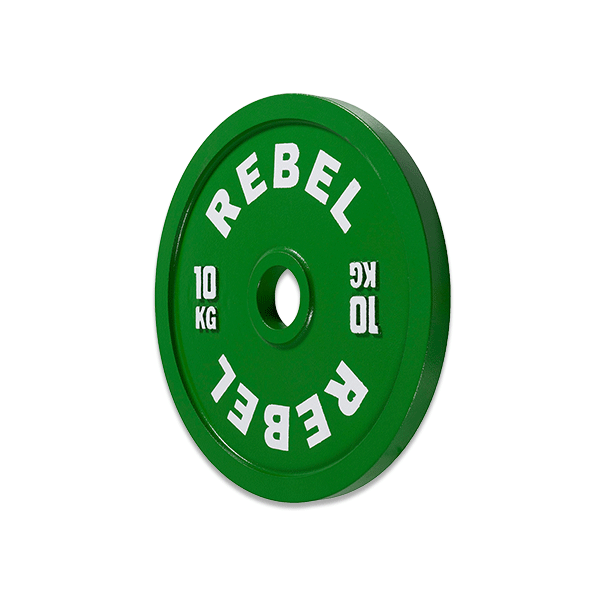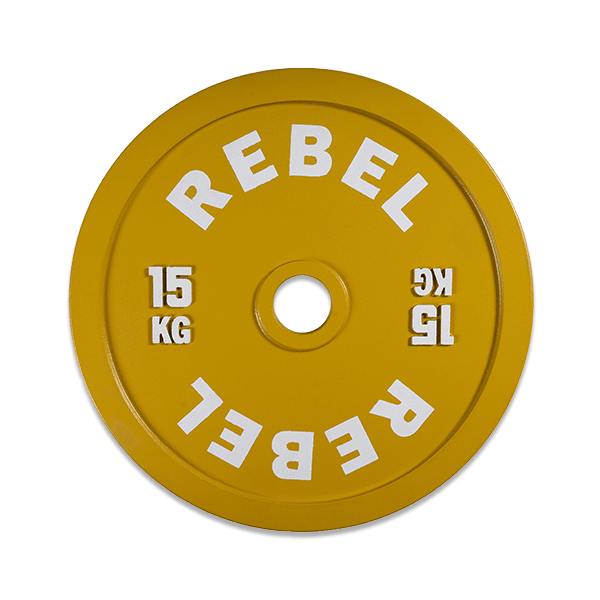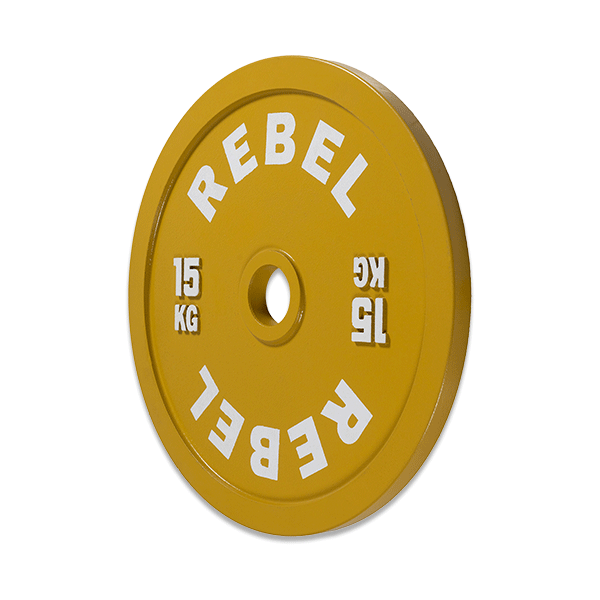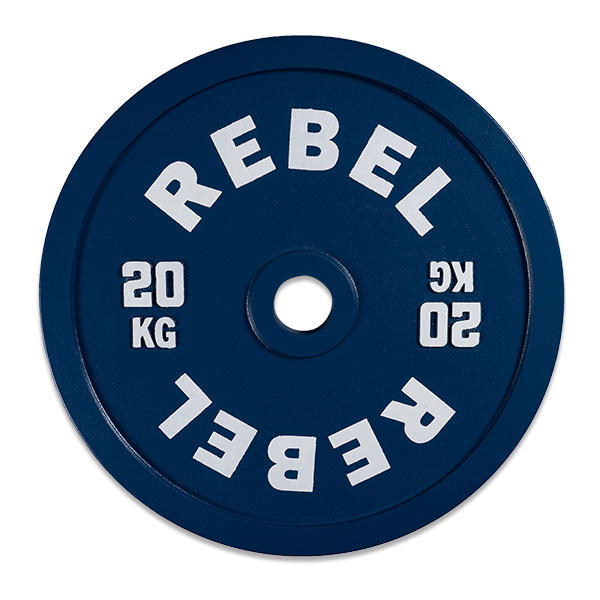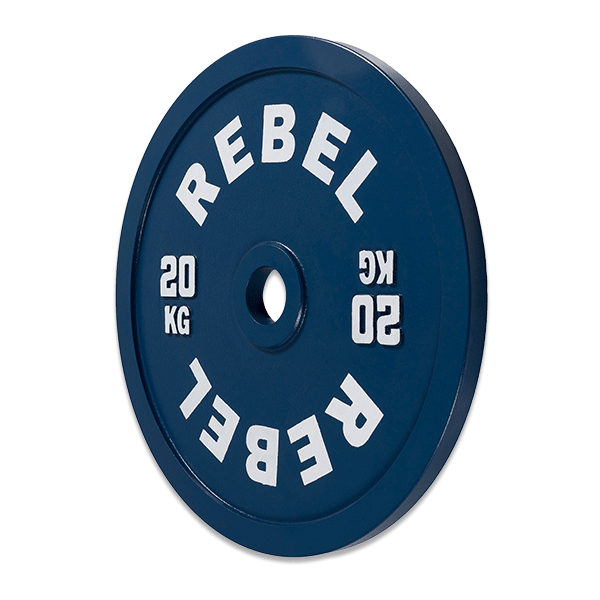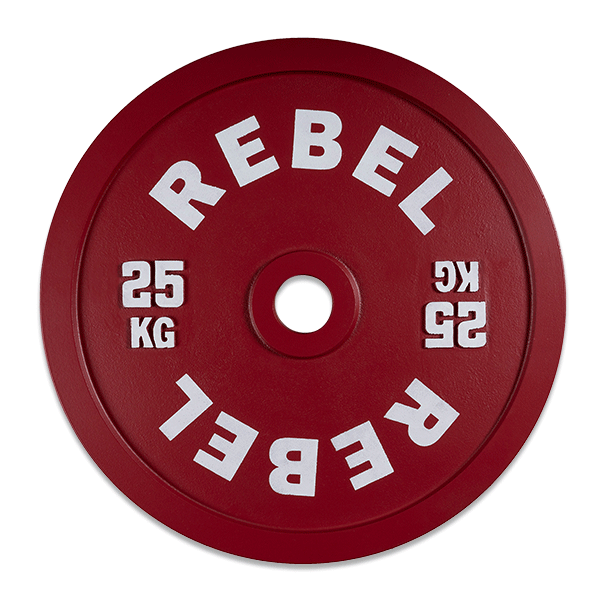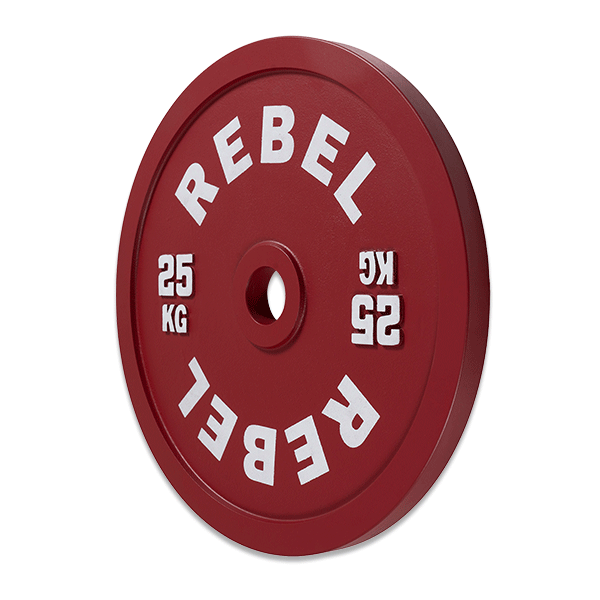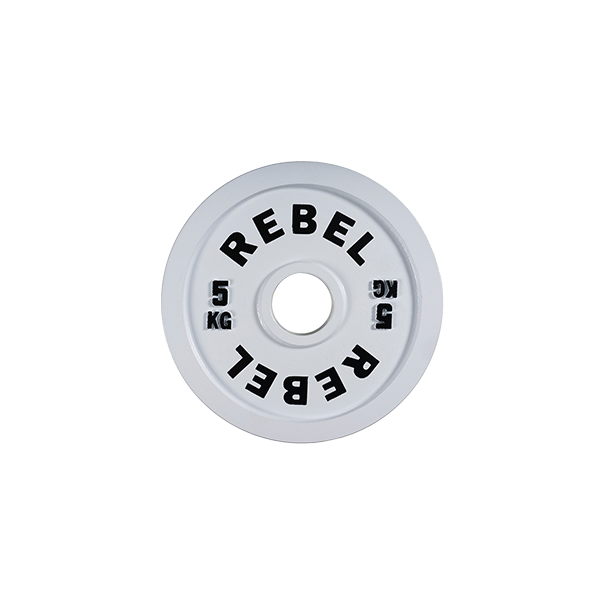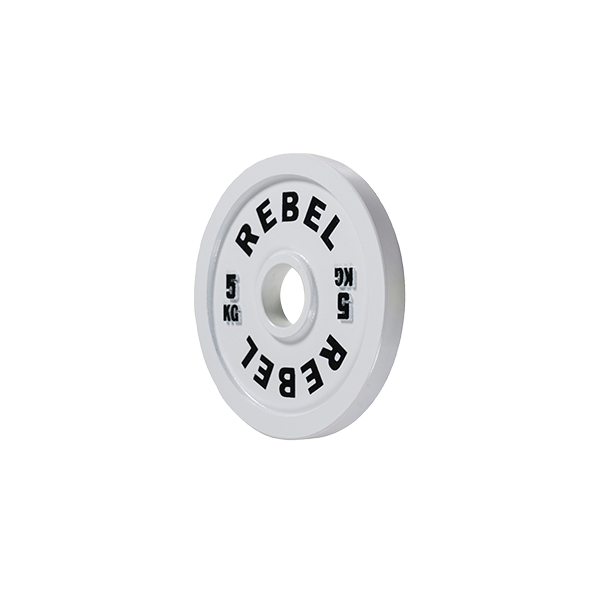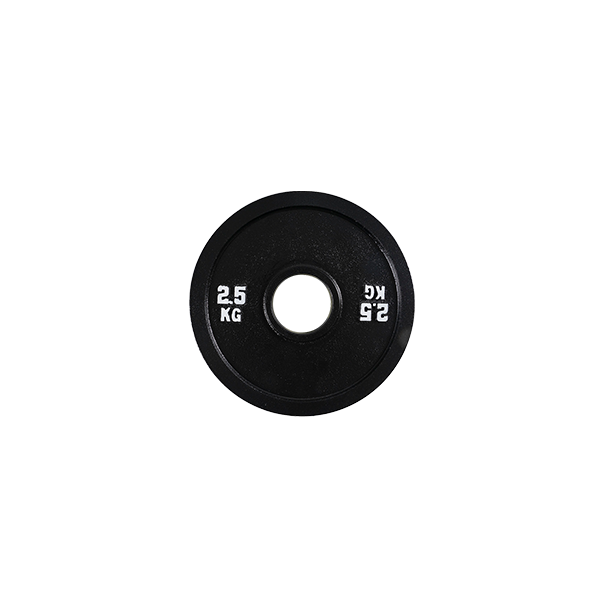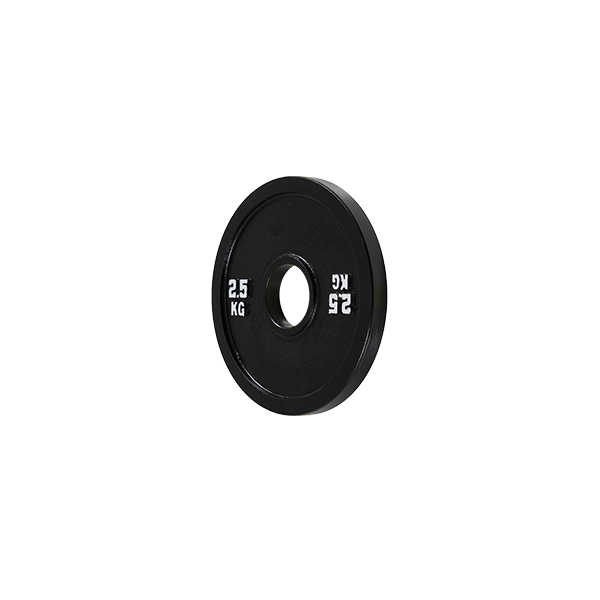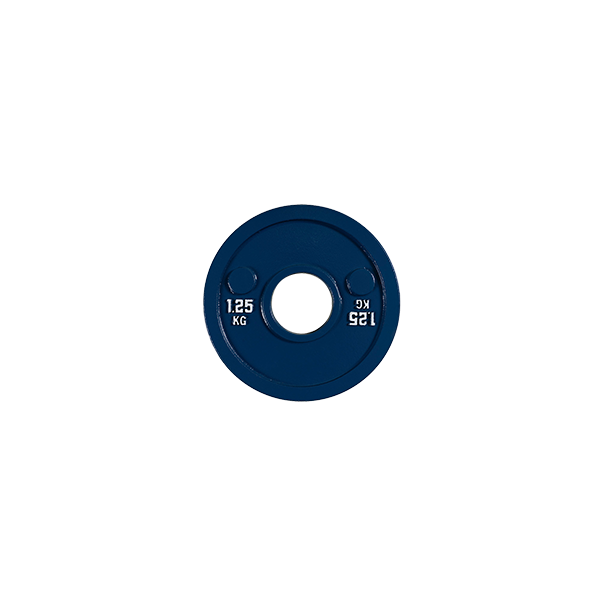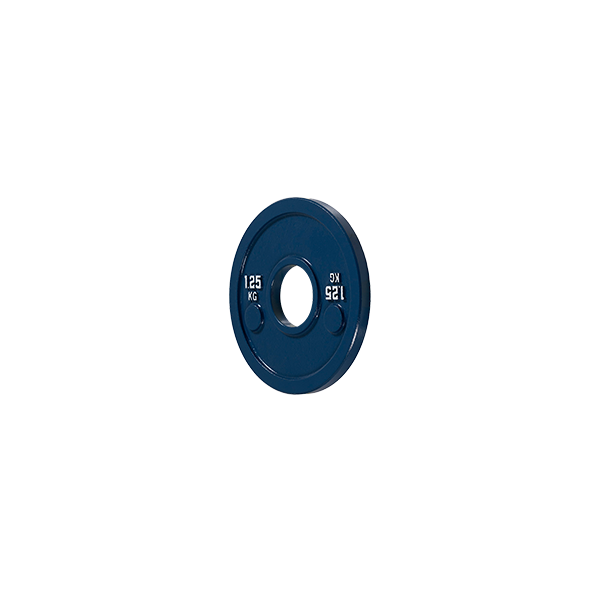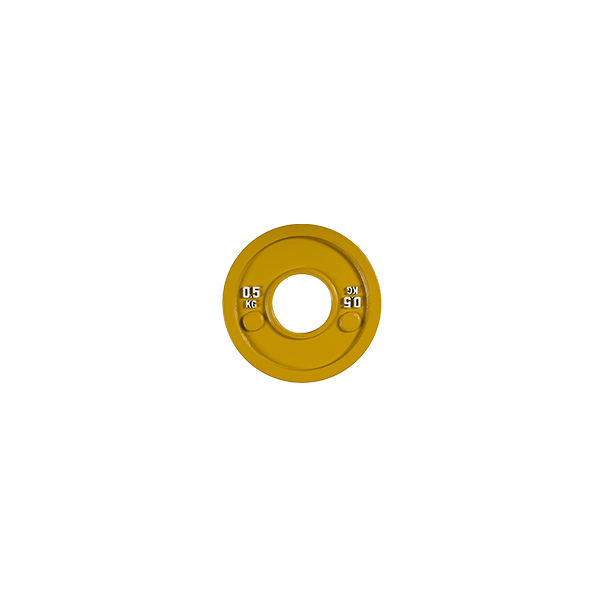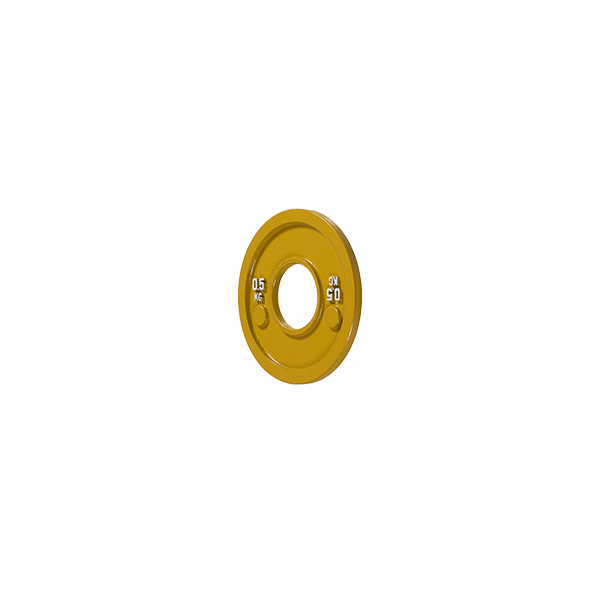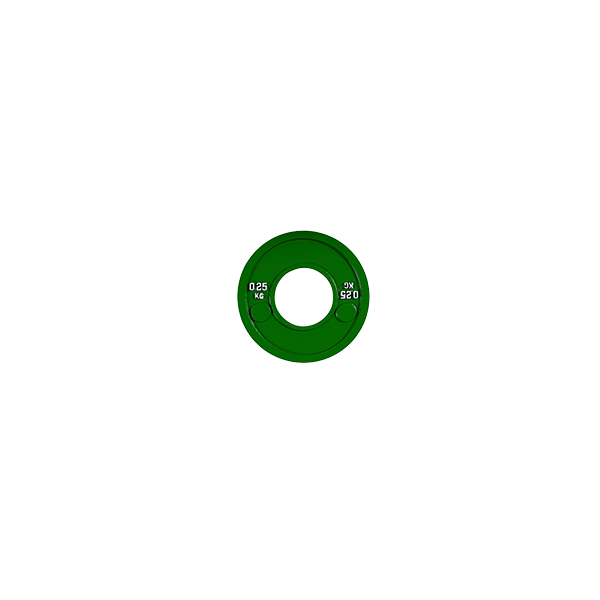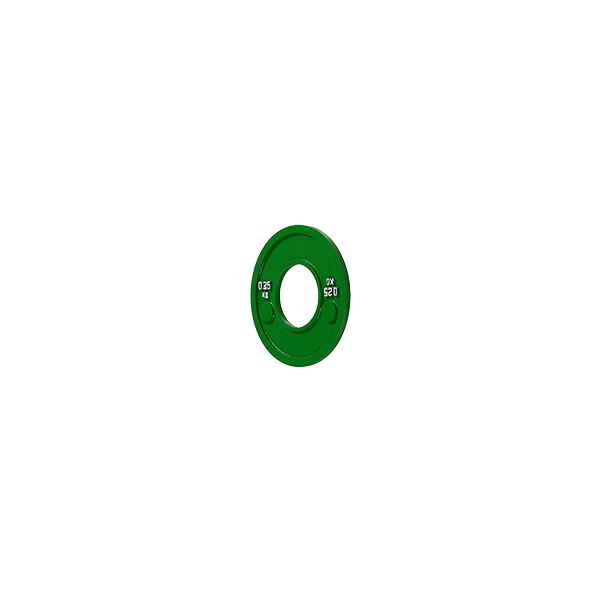 REBEL Calibrated Steel Plates
Calibrated Steel Weight Plates

Sold in Pairs

The brand new REBEL calibrated cast-iron plates are machine calibrated for precision and perfectly suited to the serious weightlifter or powerlifter. Each disc is cut thin to allow for maximum loading capacity and colour-coded for easy identification from a distance. The back of each plate includes brass calibration plugs for an even greater level of weight precision and ensures accuracy to within 10g.

The REBEL calibrated steel plates come in a range of sizes from 0.25kg to 25kg and will fit all standard barbells with a sleeve diameter of 50mm. These plates are not designed to be dropped from overhead.